Murder suspect arrested following five-hour standoff in Lewiston
Jerry Thibodeau is accused of killing Anthony Ayotte, 40, of Lewiston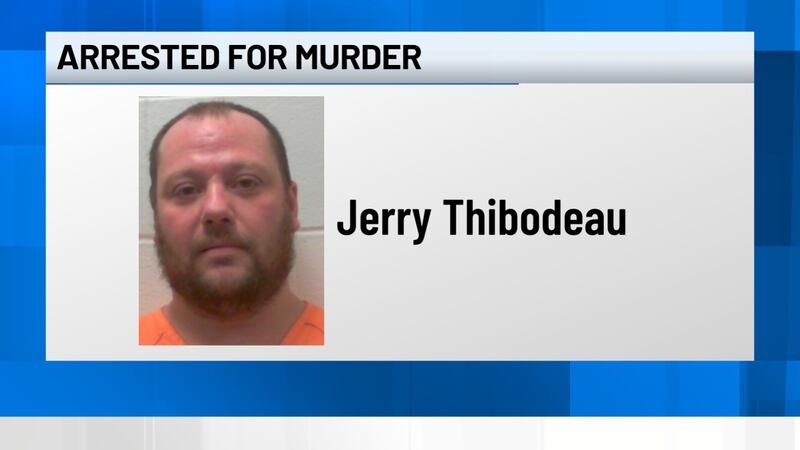 Published: Nov. 4, 2023 at 9:47 PM EDT
LEWISTON, Maine (WABI) - Jerry Thibodeau, 36, was arrested in Lewiston on Saturday night for murder after a five-hour standoff on Sabattus Street.
Thibodeau is accused of killing Anthony Ayotte, 40, of Lewiston on Friday.
State police believe Thibodeau and Ayotte knew each other and that Thibodeau dropped Ayotte off at St. Mary's Hospital Friday night.
Ayotte was treated but died at the hospital on Saturday.
The arrest followed a standoff on Sabattus Street which saw the street closed during that time.
State police say Thibodeau was taken into custody around 10 p.m. without incident.
An autopsy will be performed Sunday on Ayotte to determine a cause of death.
Thibodeau will make his initial court appearance in Androscoggin District Court on Monday.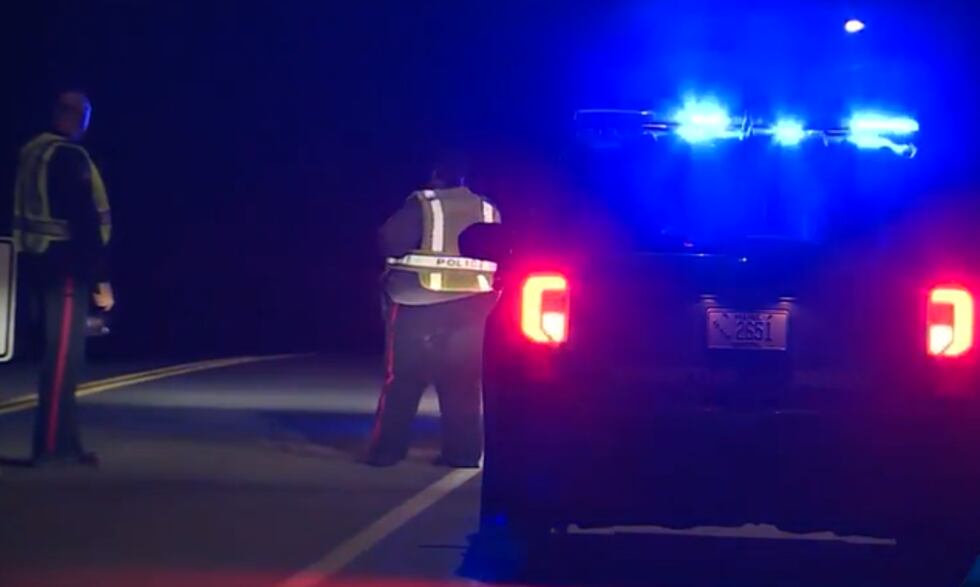 Copyright 2023 WABI. All rights reserved.