North Regional Field Hockey Championship Recap
Skowhegan, Cony, Dexter win titles
Published: Nov. 2, 2023 at 9:34 PM EDT
OAKLAND, Maine (WABI) - Messalonskee High School hosted the North regional field hockey championships.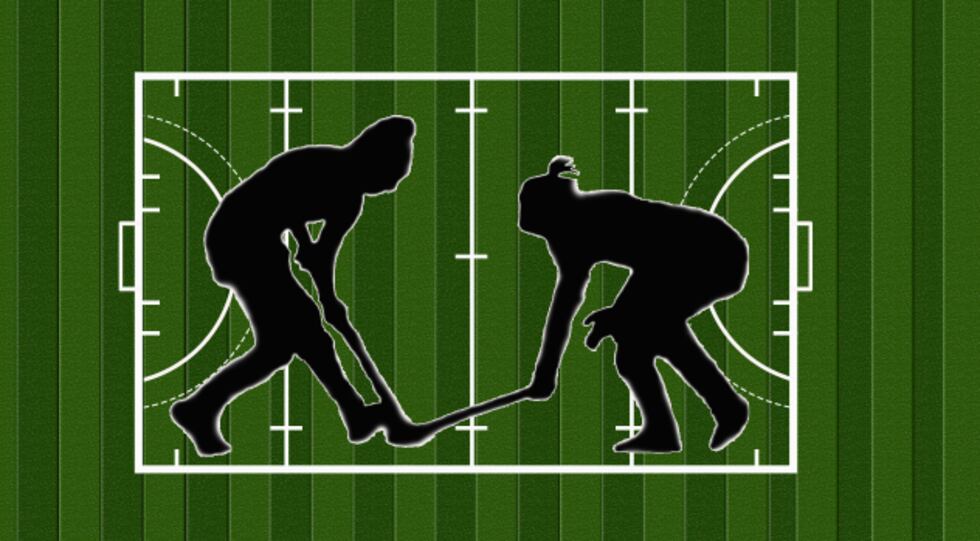 Skowhegan defeated Messalonskee, 3-1, in the Class A North Championship.
"Every day in practice, we work really, really hard. We focus on one goal at a time, so I think that's really helpful. We know we have to come out strong, work as a unit, and work on our passing. I think we're ready," said Laney Leblanc, senior midfielder.
Cony beat Belfast, 3-0, in the Class B North Championship.
"Honestly, this doesn't feel real to me whatsoever. Going back to playing Belfast the first time, we lost by three. Honestly, going into this, we were thinking 'you know what, that's not going to happen again.' We just won by three, and we really don't think that this is real. It's crazy to me, so mind blown," said Caroline Hendrickson, junior midfielder.
Dexter topped Foxcroft Academy, 2-1, in the Class C North Championship.
"It feels great. We've been preparing all season for this, and it's finally happened. (The State Championship) is definitely going to be a much higher intensity game. We're going to have a hard practice and hopefully be ready for whoever we play next," said Keira Bennett, junior forward/midfielder.
State championships are on Saturday at Lewiston High School.
Class B: Cony vs. Freeport 11 a.m.
Class A: Skowhegan vs. Cheverus 1 p.m.
Class C: Dexter vs. Winthrop-Monmouth-Maranacook 3 p.m.
Copyright 2023 WABI. All rights reserved.