Maine CDC investigates reported case of tuberculosis at UMaine Machias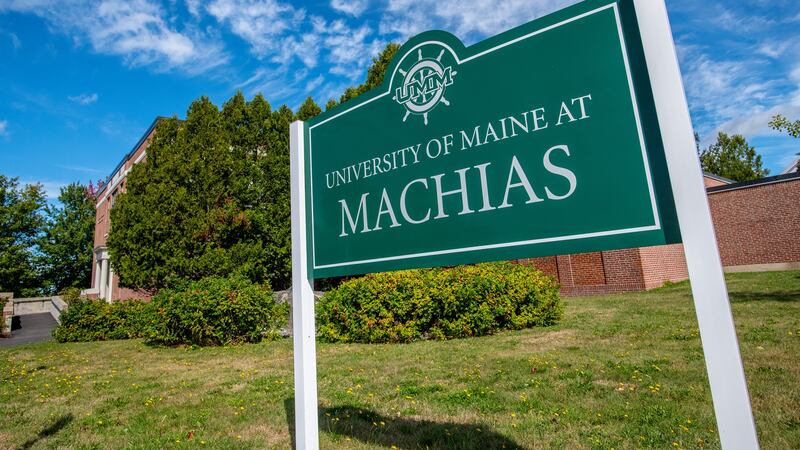 Published: Nov. 1, 2023 at 1:15 PM EDT
MACHIAS, Maine (WABI) - UMaine Machias is investigating a reported case of tuberculosis on campus.
According to the university, the Maine CDC notified the school on Oct. 24 that someone had symptoms but left campus on Oct. 16.
Everyone who had close contact with the individual was notified and is being monitored by the CDC.
The possibility of someone spreading tuberculosis is low, but can be spread from talking, coughing, and breathing.
For more information about tuberculosis you can visit https://www.maine.gov/dhhs/mecdc/infectious-disease/epi/tuberculosis/index.shtml
Copyright 2023 WABI. All rights reserved.