Former soldier found guilty on five child exploitation counts concerning Maine teen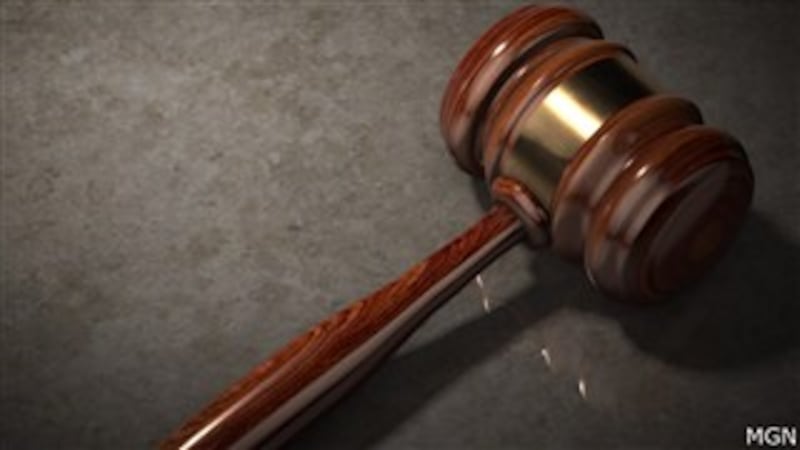 Published: Nov. 1, 2023 at 6:01 PM EDT
|
Updated: Nov. 1, 2023 at 6:02 PM EDT
BANGOR, Maine (WABI) - A former Texas soldier was found guilty Wednesday in federal court in Bangor on five counts of child exploitation concerning a Maine teen, including coming to Maine and leaving the state with the victim.
US attorneys say between February and December 2021, 22-year-old Christopher Meza of Fort Hood and a 13-year-old started talking on a popular online gaming platform.
They say Meza and the victim had conversations about sex and about the teen's age.
Meza later traveled from Texas to Maine twice to meet with the then 14-year-old victim and was able to leave the state with the teen both times.
Meza will be sentenced at a later date for the charges including of transportation with intent to engage in criminal sexual activity.
Copyright 2023 WABI. All rights reserved.