Oklahoma man accused of making social media threats against Maine schools
Police say Edward Dawe, 32, is formerly of Fairfield, made concerning social media posts targeting Maine schools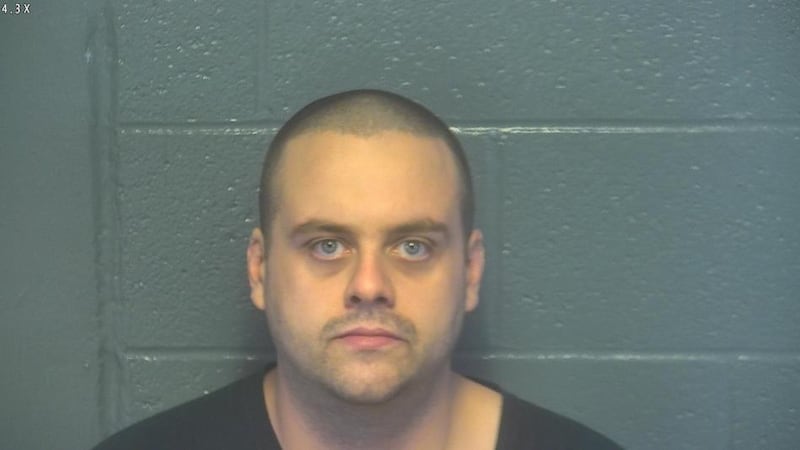 Published: Oct. 31, 2023 at 1:31 PM EDT
OKLAHOMA CITY, Okla. (WABI) - Police have arrested a former Fairfield man after they say he made concerning social media posts targeting Maine schools.
Edward Dawe, 32, was arrested in Oklahoma where he now lives.
Dawe is charged with terrorism hoax and violation of the Oklahoma Computer Crimes Act, both felonies.
Fairfield police say on Sunday, they became aware of posts Dawe allegedly made on an MSAD 49 social media account.
One of the posts in question referenced the Lewiston mass shooting.
Schools in the area were closed on Monday as a precaution.
Other law enforcement agencies across Maine and Oklahoma helped with the investigation as well as Homeland Security and the FBI.
Dawe is being held on $1 million bail.
MSAD 49 schools are back open Tuesday with an increased police presence.
Copyright 2023 WABI. All rights reserved.