Alfond Youth & Community Center offering 'pay-what-you-can' model for rec basketball
Visit ClubAYCC.org for details
Published: Oct. 30, 2023 at 4:03 PM EDT
WATERVILLE, Maine (WABI) - The Alfond Youth & Community Center in Waterville is offering a 'pay-what-you-can' payment model for the 2023-2024 recreational basketball season.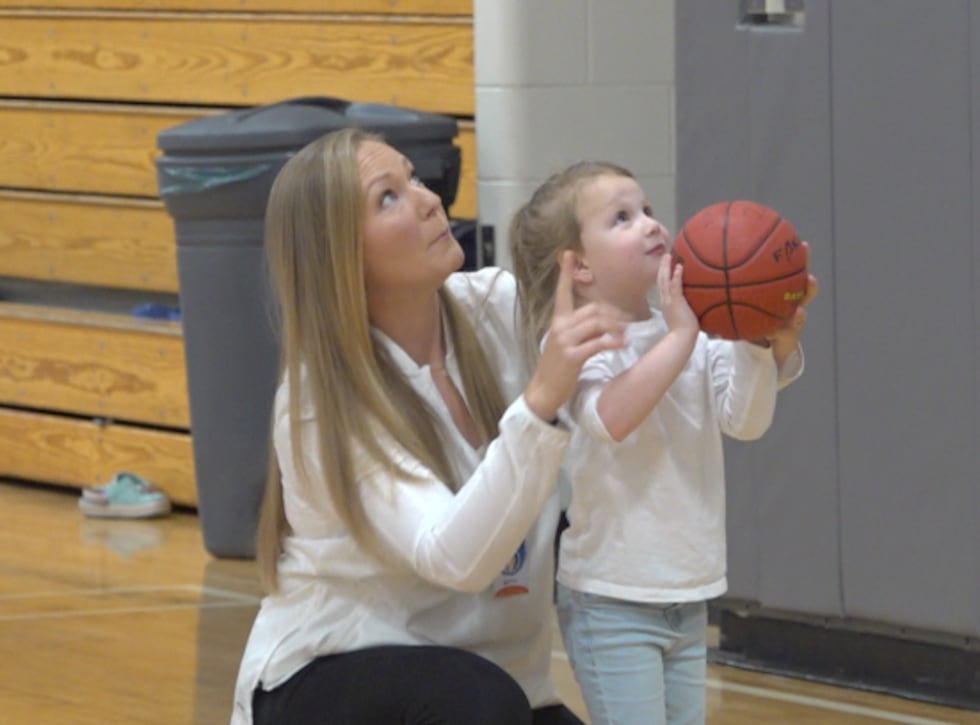 AYCC staff are happy to grow the game as far as they can in their community with the new program.
"Our job really is to remove any sort of barrier that might stand in the way from a youth athlete getting their way onto the court. This year, we're piloting our pay-what-you-can model. If you feel that you can afford a certain amount, we welcome you to donate that amount. If you cannot afford anything, then you will pay $0 to play for the season," said Beth LaFountain, athletic director.
"We focus a lot with social and emotional skills. A lot of the kids today struggle with skills like that. We work on teamwork, sportsmanship, and things of that nature. It's very important for them in order to get them into the ability to work together as a team in recreational sports," said Rich Candido, physical education coordinator, after school program.
LaFountain and Candido also gave their thoughts on Cooper Flagg's Duke commitment as they hope to continue grassroots success for basketball in Maine.
"Honestly, I just wish him the best of luck. I think he's an awesome kid, and he's fun to watch. Who knows? Maybe we have another Cooper Flagg coming through our system now," said LaFountain.
"I think he's a phenomenal talent. I'm really excited about it for him. He has a huge career ahead of him. He's an inspiration to the kids of this state. It's good to have a role model, and I think Cooper will be a great one," said Candido.
Visit ClubAYCC.org for details on the 'pay-what-you-can' model.
Copyright 2023 WABI. All rights reserved.