Winthrop freshman, father killed in Lewiston shootings, superintendent confirms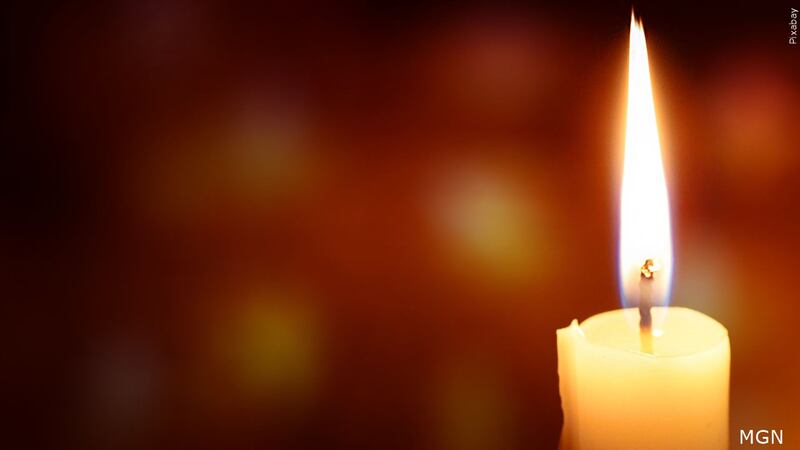 Published: Oct. 27, 2023 at 11:22 AM EDT
|
Updated: Oct. 27, 2023 at 6:09 PM EDT
WINTHROP, Maine (WMTW) - School officials at Winthrop Public Schools have confirmed a freshman student and his father were killed in Lewiston on Wednesday.
Aaron Young, 14, was with his father, Bill, at Just-In-Time in Lewiston Recreation on Wednesday night.
"I knew it would hit me when I got here, and he wasn't here to greet me with a huge smile and a hug when we got in," Aaron's sister, Kayla Putnam, said. "My mom just keeps saying, 'He gives the best hugs.'"
Aaron was a son, brother and beloved classmate. Both he and his father were killed in the deadly rampage.
"He was an honor student there. He was really proud of his grades, and his friends really miss him," Putnam said.
Bill Young, Putnam's step-father, was an auto mechanic, the rock of the family.
"He's going to be very missed," Putnam said. "It's going to be very hard for the family right now to deal without him because he was kind of the center of the family and everything. We are going to have a lot to deal with and plan and make sure everyone is taken care of."
A GoFundMe page has been set up to help the family.
Aaron's school, Winthrop High School, is closed Friday as much of the area remains in lockdown.
Superintendent Jim Hodgkin provided the update on the website Thursday evening, adding schools will be closed Friday.
Hodgkin says the school is in connection with law enforcement, area superintendents, the school board, guidance counselors and social workers.
"There is a strong connection to our Winthrop community, but apparently no direct threat to our schools," Hodgkin relayed in a statement.
In addition to the student and his father, the uncle of another student at the school was killed.
A two-hour delay will take place at the school on Monday to allow crisis teams to meet with staff and prepare for students to arrive.
"It is important for our staff to be together in person for this purpose. At this point, the suspect is still at large. We are all hopeful that he will be apprehended as soon as possible," Hodgkin's writes. "This is a tremendous tragedy for our area, our town, our students, and everyone. This is uncharted territory. My heart is broken by this and I implore you all to be patient with everyone through this process."
Eighteen people were killed in Wednesday's shooting, with more than a dozen more at both Just-In-Time Recreation and Schemengees Bar & Grill.
We now know the names of eleven people who were killed, including the manager of Schemengees: Joseph Walker, Bob Violette, Tricia Asselin, Steven Vozzella, Bill Brackett, Peyton Brewer Ross and Joshua Seal.
Joseph Walker is the owner of Schemengees Bar, where one of the two shootings in Lewiston took place. Both Vozzella and Bracket were at a gathering at the bar for those who are deaf.
Asselin, 53, was a part-time employee at Just-in-Time Recreation. She was there for bowling at the time of the shooting.
Copyright 2023 WABI. All rights reserved.