UMaine campuses close following Lewiston shootings, Chancellor Malloy comments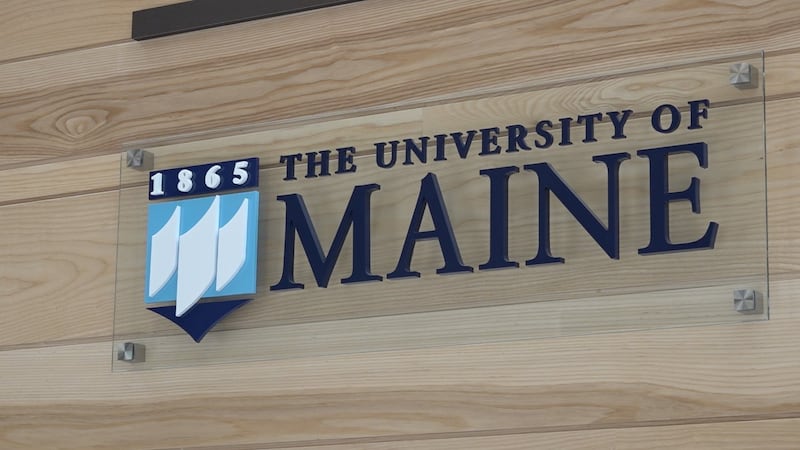 Published: Oct. 26, 2023 at 6:49 PM EDT
ORONO, Maine (WABI) - The University of Maine at Orono and Machias cancelled class Thursday in response to the Lewiston shootings Wednesday night.
In an emergency announcement, staff said they will use this time to support and connect with one another and grieve for those who were lost in the tragic events.
"Well, a number of our universities closed for classwork and two of our universities did not. That was an individual decision on the campuses' part," explains University of Maine System Chancellor Dannel Malloy. "First and foremost, we care about the mental health and physical health of our students, faculty, and staff. And this respite, given the proximity or relationships within the community would felt to be the right thing to do."
Before becoming Chancellor of the UMaine System in 2019, Malloy was the former Governor of Connecticut. He was serving in this role when the tragic shooting occurred at Sandy Hook Elementary School in Newton, CT in 2012.
Following the horrific events in Lewiston, we asked Chancellor Malloy what thoughts he can pass along as a public figure who has gone through a communal loss like this before.
Generally, Malloy advises the community, "These things are happening across our country, across our world. And what I always advise people to do is to think about their own mental health and physical health and that of their children, and friends, and neighbors. It's not unusual to see a fair amount of depression and anxiety grow from events, like we've experienced now here in Maine, unfortunately."
As for conduct on campus, he explains, "In our own system, we are reaching out to all of our students, faculty, and staff reminding them to care for their physical wellbeing as well as their mental wellbeing. And we're stepping up our efforts to make sure that we can give that guidance, give that assistance to that audience of people. I think that's the most important thing. What you don't want to do is see this kind of tragedy turn into other types of tragedies where people injure themselves or do harm to themselves. We'll be looking for signs of that so we can prevent that from happening."
"These kinds of occasions, these mass shootings, are becoming too common. And we're becoming too used to it, although you're never quite adjusted until it's happened in your neighborhood, and this is a big wake up call for all of us," Malloy says.
The campus will re-open Friday at 7 a.m.
Copyright 2023 WABI. All rights reserved.