4 members of Maine's deaf community killed in Lewiston shootings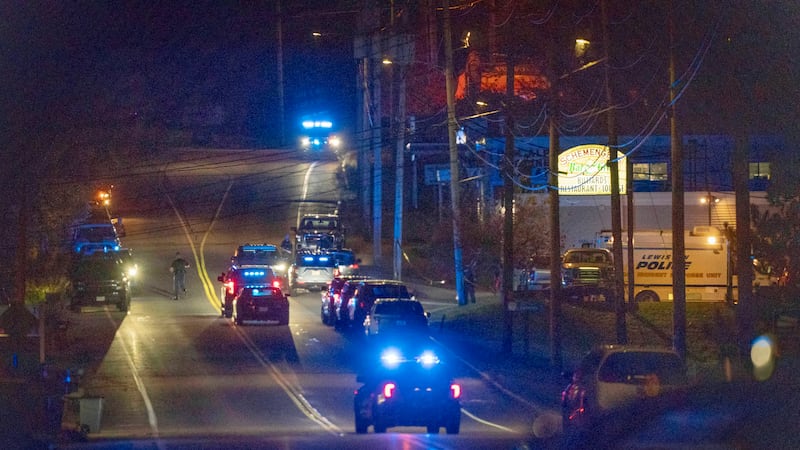 Published: Oct. 26, 2023 at 6:25 PM EDT
LEWISTON, Maine (WABI) - Maine's deaf community is grieving the loss of some of their community members.
Four members of the community were killed in Wednesday night's shooting, according to Karen Hopkins, the executive director of MECDHH/GBSD.
Hopkins released this statement:
"Maine's Deaf Community is grieving deeply. We lost four of our cherished community members in last night's Lewiston shootings, two of which were fathers of children in our educational programs. Our community is incredibly tight-knit, full of heart and pride. The fact that these men were together is who we are. Togetherness is what makes us strong and will hold us during this devastating time. The lives of those lost in the shooting will never be forgotten. We are holding their families, loved ones, and our community in our hearts."
Copyright 2023 WABI. All rights reserved.