Hermon man arrested following incident in Holden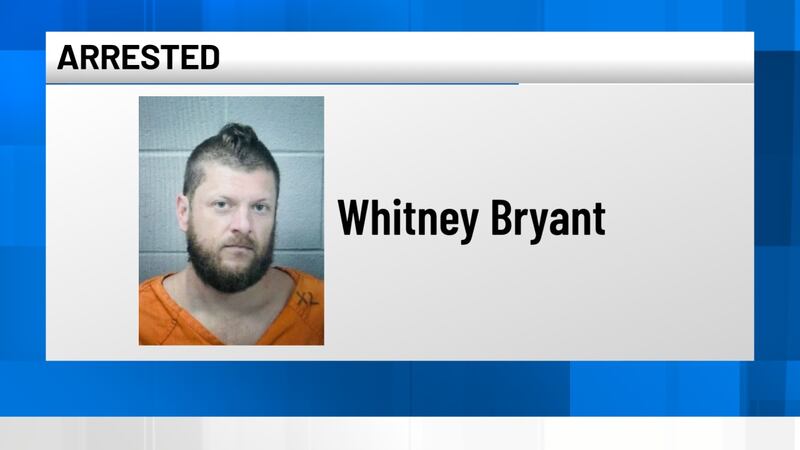 Published: Oct. 21, 2023 at 5:38 PM EDT
HOLDEN, Maine (WABI) - A Hermon man arrested today after the Maine State Police Tactical team had to be called in to defuse a situation authorities say he was at the center of.
Multiple agencies responded to an incident in a trailer park community in Holden Saturday.
Whitney Bryant, 36, of Hermon was arrested for Domestic Violence Assault among other crimes after authorities say he refused to exit a Lloyd Lane residence.
That led Holden police to obtain a search warrant.
They were assisted by Maine State Police, Penobscot County Sheriff's Office, and Brewer Police.
Officials say with all those crews on scene, in the end Bryant exited the residence without incident.
He was taken to the Penobscot County Jail.
Copyright 2023 WABI. All rights reserved.