Clinton man charged with sexually assaulting a child
Police say the victim was under 12-years-old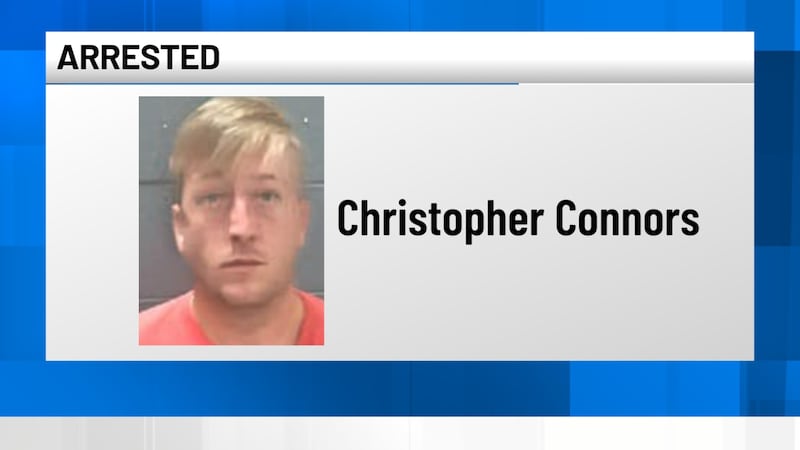 Published: Oct. 21, 2023 at 3:39 AM EDT
CLINTON, Maine (WMTW) - After a months-long investigation, a Clinton man is facing charges of sexually assaulting a child. Police say the victim was under 12-years-old.
Christopher Conners, 37, was arrested Friday at his home in Clinton after a grand jury indicted him on Thursday.
Clinton Police claim Connors initially refused to answer the door but was arrested without incident.
Connors has been charged with Gross Sexual Assault of a Minor, a class A felony.
He's being held on $100,000 bail at the Kennebec County Jail.
Copyright 2023 WABI. All rights reserved.