Enfield man charged in connection with domestic violence incident
Ireland has been charged with three counts of aggravated assault and one count of cruelty to animals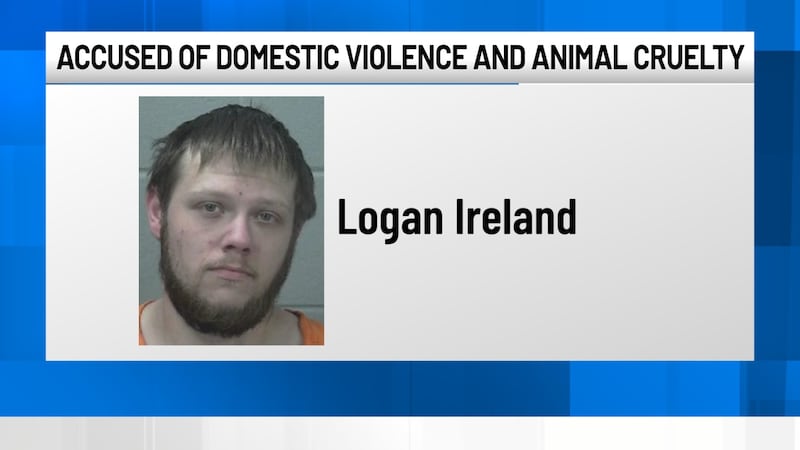 Published: Oct. 20, 2023 at 3:11 PM EDT
ENFIELD, Maine (WABI) - An Enfield man is facing a number of charges after officials received a report of a domestic violence assault involving the strangulation a woman and allegations of cruelty to animals.
Logan Ireland, 25, has been charged with three counts of aggravated assault and one count of cruelty to animals.
Penobscot County deputies made numerous attempts to locate him over the last several days but were unsuccessful.
Deputies say they found him at his home Thursday afternoon where he was arrested.
Ireland was taken to the Penobscot County Jail.
If you or someone you know is the victim of domestic violence, you are not alone. If you're concerned about your situation, or what's going on in the life of someone you care about, please call the Partners for Peace 24-hour helpline at 1-800-863-9909.
Copyright 2023 WABI. All rights reserved.