Man who stole Winthrop Fuel truck, lead police chase indicted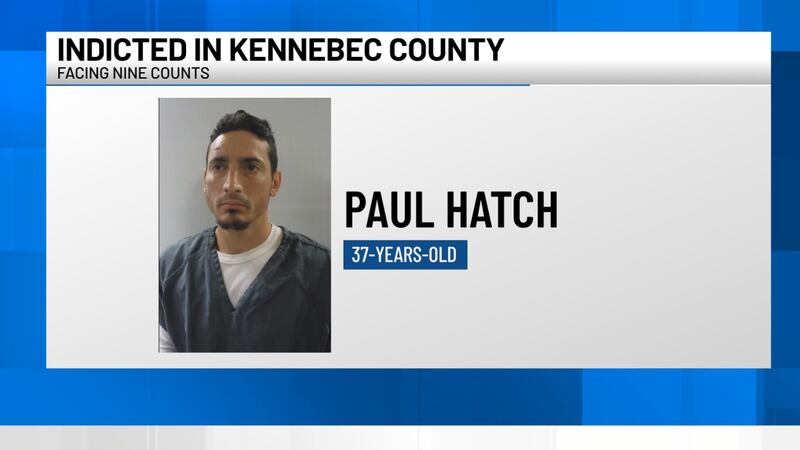 Published: Oct. 19, 2023 at 12:58 PM EDT
WINTHROP, Maine (WABI) - A Lincoln man who police say stole a fuel truck and led them on a long police chase across Kennebec County in September has been indicted.
Paul Hatch, 37, is facing nine counts including eluding an officer, burglary, and driving to endanger.
On Sept. 19, police say Hatch stole a Winthrop Fuel truck from the business.
They say he then led police on a chase, hit a cruiser, then crashed the truck.
The indictment says he was operating the truck while on methamphetamines.
Copyright 2023 WABI. All rights reserved.