Driver identified in hit-and-run crash at Maine high school
Police in Augusta say there were several games underway when someone drove recklessly in the parking lot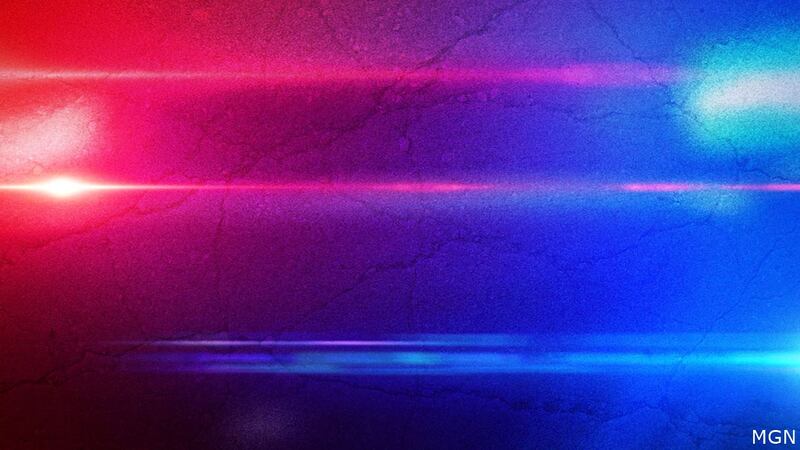 Published: Oct. 18, 2023 at 12:00 PM EDT
AUGUSTA, Maine (WMTW) - Police in Augusta say they have identfied the driver they say was involved in a hit-and-run in the high school parking lot.
Police say the crash happened Friday afternoon at about 4:30 p.m. at Cony High School. Officers say they received reports that someone was driving recklessly while several sporting events were underway.
Police say as the pickup truck was leaving, the driver lost control and hit a guard rail, causing significant damage.
There were no reports of any injuries.
Copyright 2023 WMTW. All rights reserved.