71-year old Windham man's bail set at $25K after stabbing man at York Beach
Police call the attack "unprovoked"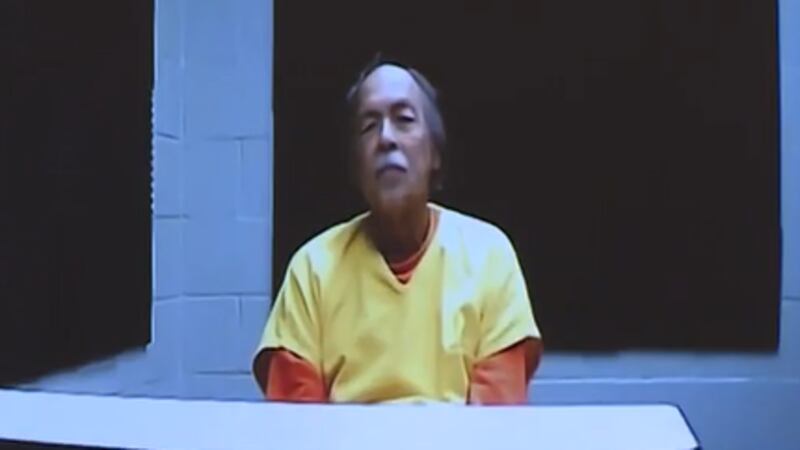 Published: Oct. 14, 2023 at 3:11 AM EDT
BIDDEFORD, Maine (WMTW) - Daniel Orban, 71, from Windham appeared in York County Court Friday afternoon.
He's charged with felony aggravated assault after allegedly stabbing a man from Portsmouth, New Hampshire, at York Beach. The victim, Stanley Rhodes, 74, and his son Eric were driving RC cars on the beach. Something Eric says they've been doing for decades.
According to a police report, Eric Rhodes saw Orban approach his father murmuring gibberish.
Rhodes told WMUR, "He slammed his door open and my dad kind of got knocked back." Then the guy looked out and from my perspective, it looked like he got punched in the belly."
Orban then allegedly stabbed Stanley multiple times in the chest and armpit area. Orban then got back in his car and waited for some time before driving off. He was eventually stopped and arrested by York police. Rhodes is shocked by the whole ordeal.
"Why? I really wish I could understand the mindset going through your brain that was like, I'm just going to get out of my car and stab this guy," Rhodes said.
Court documents also show that while Orban was in custody, he said, " The CIA controls the mafia and the (racial slur) control the CIA."
In court Friday, Orban's bail was set at $25,000, and he was ordered to stay away from dangerous weapons.
"The state is seriously concerned with his mental health regarding his safety to himself but more importantly the community," Maine Assistant District Attorney Knight said in court.
Eric says his dad is now recovering in the hospital. Orban's next court appearance is set for Jan. 23.
Copyright 2023 WABI. All rights reserved.