Albion man accused of child sexual assault appears in court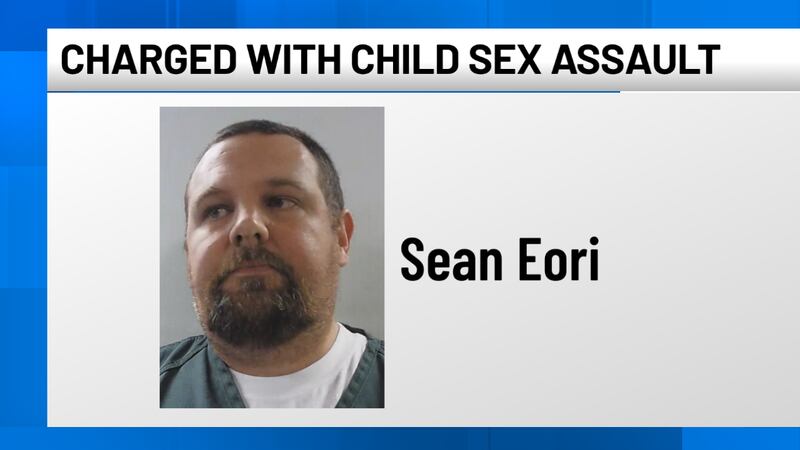 Published: Oct. 13, 2023 at 12:21 PM EDT
AUGUSTA, Maine (WABI) - An Albion man accused of sexually assaulting children had his bail cut in half but was denied a request that would have allowed him to see certain kids, according to the Kennebec Journal.
The paper reports Sean Eori, 43, appeared in an Augusta courtroom Thursday. His bail was slashed from $50,000 to $25,000 after the judge agreed it was set too high.
The KJ says the judge denied a request from Eori and a couple asking that Eori be allowed around their 5 and 7-year-old kids, despite bail conditions banning any contact with children.
Eori was recently indicted on 11 charges including gross sexual assault, unlawful sexual contact, sexual abuse of a minor, sexual exploitation of a minor, and possession of sexually explicit materials. According to the indictment, the offenses occurred between January 2019 and June 2022.
Eori is listed as president of Winterport Dragway.
Copyright 2023 WABI. All rights reserved.