Missing Gorham woman dies in crash with tractor-trailer on Maine Turnpike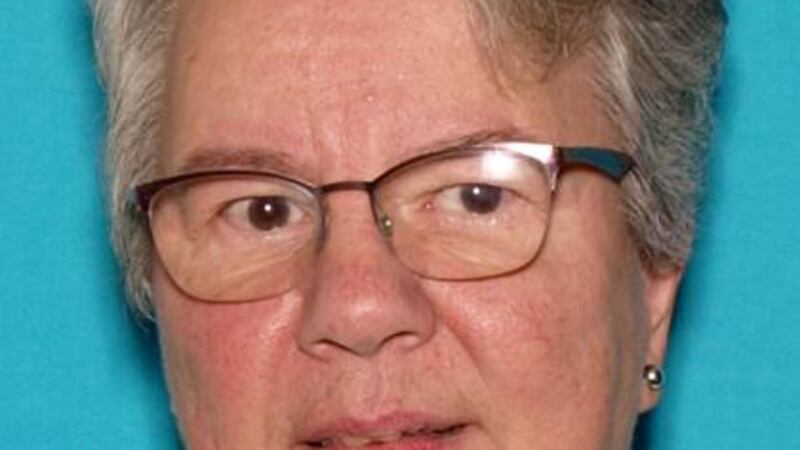 Published: Oct. 4, 2023 at 8:52 AM EDT
LEWISTON, Maine (WMTW) - A woman who was reported missing died in a crash on the Maine Turnpike early Wednesday morning.
Officials say the Maine State Police notified Gorham police that 78-year-old Jean Robinson died in a crash around 2:50 a.m.
Troopers say Robinson was pulled over just before the southbound departure ramp at Mile Marker 80 in Lewiston before the crash.
According to officials, Robinson turned into the lane of travel as a tractor-trailer was passing, causing it to hit the side of her sedan.
Robinson was pronounced dead at the scene.
Robinson was reported missing the day prior. She had last been heard from at 9 a.m. Tuesday morning, and was not found at her home on County Road.
She was supposed to be driving to Southwest Harbor, but never arrived.
Copyright 2023 WABI. All rights reserved.