Latex paint spill reported at GAC Chemical Corporation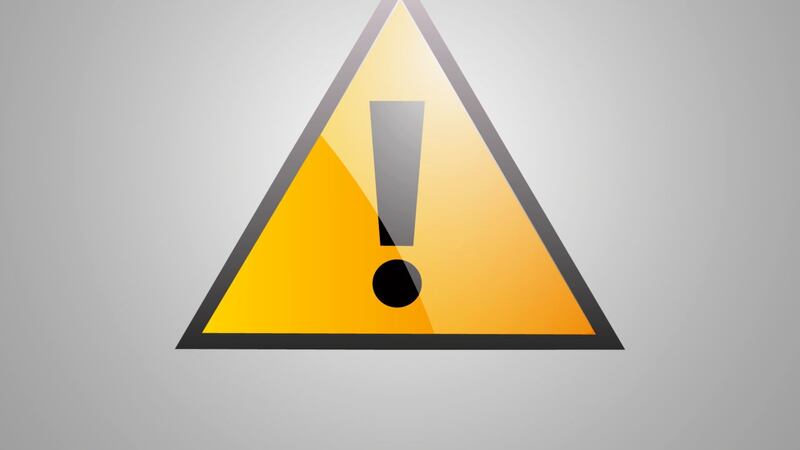 Published: Oct. 4, 2023 at 8:28 AM EDT
SEARSPORT, Maine (WABI) - About 1,000 gallons of white latex paint spilled from a tank onto the floor of a building at the GAC Chemical Corporation in Searsport.
It reportedly happened on September 22nd.
The Maine Department of Environmental Protection's hazardous materials responded to the reported chemical spill.
The Maine DEP says about three gallons of the paint escaped through cracks and into a drainage ditch.
GAC then set up pumps in that ditch to collect the mixture.
The company is reportedly continuing to monitor the ditch for any additional leaked paint.
Results from the DEP's investigation are expected by the end of this week.
Copyright 2023 WABI. All rights reserved.