Ellsworth debuts new police station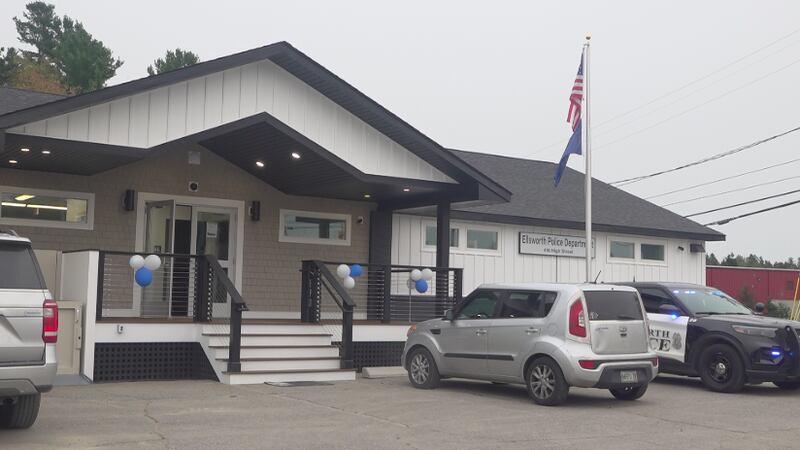 Published: Sep. 29, 2023 at 8:01 PM EDT
ELLSWORTH, Maine (WABI) -The Ellsworth Police station is getting a whole new look.
The Police department got a new station located at 416 High Street.
They invited the community October 29th to tour the new facility and see the upgrades.
While there, visitors got the opportunity to connect with local law enforcement and meet Tag the police K9!
Various changes and upgrades were made in this new building Police Chief Glenn Moshier is hopeful these changes will help the department as a whole.
Moshier added, "The biggest features that I think are the most important for us are having the men and women separate locker rooms and bathrooms in the basement,
And having a workout facility for our officers to be able to maintain physical fitness as well as mental wellness. In addition, our dispatch center has grown dramatically
so that they have adequate space to be able to work and handle multiple calls at the same time".
Another significant upgrade is a new evidence processing center which will improve the safety of officers dealing with potentially harmful evidence.
The police departments hopes to be fully moved in the second week of October.
Copyright 2023 WABI. All rights reserved.