Here's how a government shutdown would impact more than 100,000 veterans in Maine
Congress has yet to reach a deal to keep the government open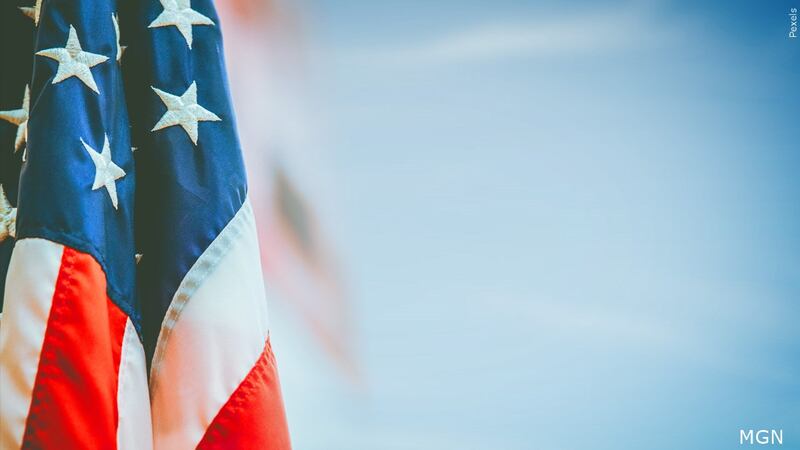 Published: Sep. 30, 2023 at 4:30 AM EDT
Maine (WMTW) - The deadline to extend federal funding as the country is headed toward a government shutdown is looming.
Congress has yet to reach a deal to keep the government open.
There are more than 100,000 veterans in Maine, and the U.S. Department of Veterans Affairs is sharing information about services that would be affected if the government shuts down.
NOT IMPACTED
•Veteran health care is not impacted. VA Medical Centers, Outpatient Clinics, and Vet Centers will be open.
•VA benefits will continue to be processed and delivered, including compensation, pension, education, and housing benefits.
•Burials will continue at VA national cemeteries. Applications for headstones, markers, and burial benefits processing will continue.
•The Board of Veterans' Appeals will continue decisions on Veterans' cases.
•VA Contact Centers (1-800-MyVA411) and the Veterans Crisis Line (Dial 988, Press 1) are open 24/7.
IMPACTED
•VA will not provide Veteran career counseling or transition assistance program activities.
•The GI Bill Hotline will be closed.
•VA benefits regional offices will be closed.
•VA will cease public affairs and outreach to Veterans.
•VA will not permanently place headstones or maintain the grounds at VA national cemeteries.
•VA will not process applications for pre-need burials.
•VA will not print new presidential memorial certificates.
Copyright 2023 WABI. All rights reserved.