2nd New Hampshire man charged in 2-year-old boy's fentanyl death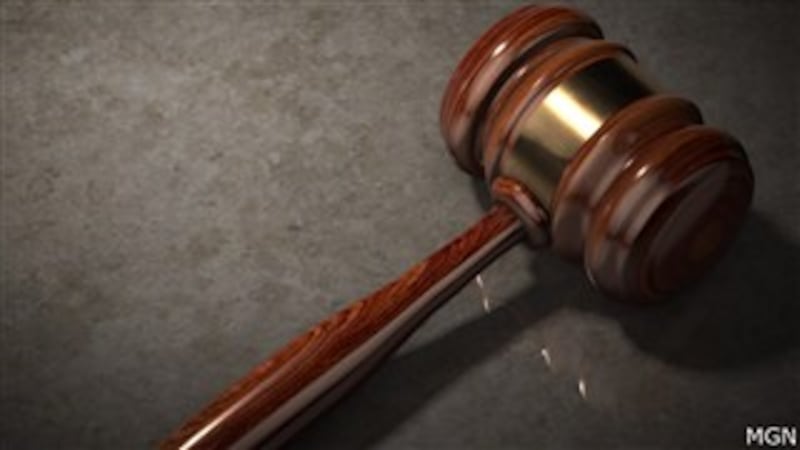 Published: Sep. 28, 2023 at 11:46 AM EDT
MANCHESTER, N.H. (AP) — A second New Hampshire man has been charged in connection with the death of a 2-year-old boy who was exposed to fentanyl.
Ezekiel Cassy died in October 2022 in Manchester. His father, Claudy Cassy, 36, was indicted earlier this year on 17 charges, including manslaughter, child endangerment and a slew of drug offenses, and is set to go on trial in December.
In court documents released Tuesday, Idris Terrell, 30, also is accused of recklessly causing the toddler's death by acting in concert with Cassy. He was charged with manslaughter and reckless conduct.
No attorney is listed for Terrell in court documents. Cassy's attorney did not immediately respond to a phone message.
Copyright 2023 The Associated Press. All rights reserved.