Lewiston police looking for man facing aggravated and sexual assault charges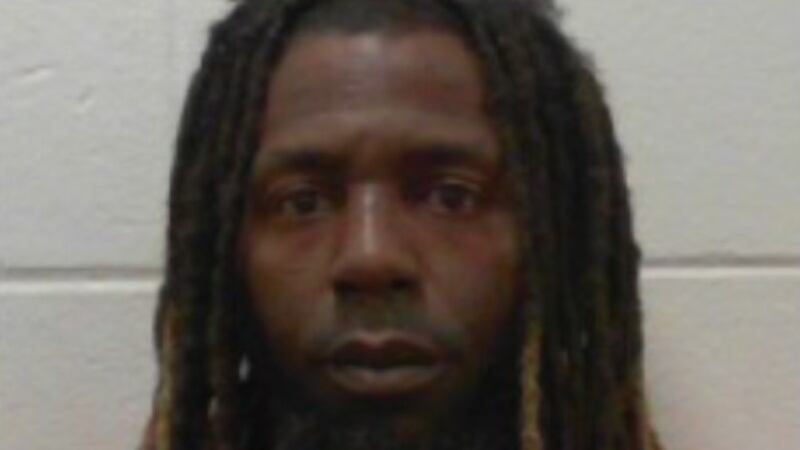 Published: Sep. 26, 2023 at 7:11 AM EDT
LEWISTON, Maine (WMTW) - Lewiston police are asking for the public's help finding a man facing several charges, including sexual assault and aggravated assault.
Officers say Rossano A. Williams, 43, of Alton, Illinois, is facing gross sexual assault, aggravated assault, and strangulation charges after an incident in Lewiston over the weekend.
Police say he may be driving a 2011 black Chevy Cruze with Illinois plates. Contact Lewiston police at 207-784-6421 or authorities near you if you have any information on where he could be.
Copyright 2023 WABI. All rights reserved.