UPDATE: Officials identify three people killed in weekend crash in Glenburn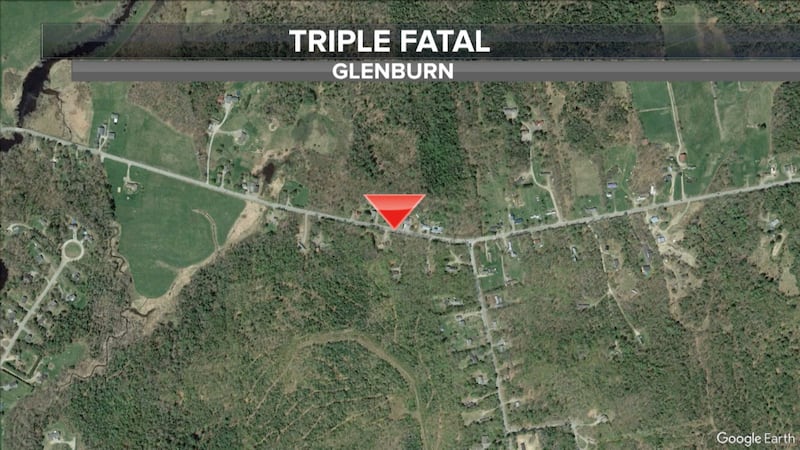 Published: Sep. 24, 2023 at 6:57 PM EDT
GLENBURN, Maine (WABI) - Officials have released the identities of the three people who died in a car crash in Glenburn Sunday morning.
The victims are 47-year-old Jonathan Ferreira of Levant, 50-year-old Carl Vincent of Holden and 35-year-old Mason Harlow of Dedham.
The crash occurred around 2:30 Sunday morning when a single vehicle traveling on Phillips Road in the direction of Kenduskeag Road left the roadway at a high rate of speed.
The Sheriff's Office, assisted by Glenburn and Hermon fire departments responded to the scene near Merryman Road and it was later determined that the vehicle rolled over into a ditch before it struck a driveway culvert.
Police didn't say who the driver was, but the vehicle involved belonged to Ferreira.
No details surrounding the three male occupants have been released at this time.
Copyright 2023 WABI. All rights reserved.