Deceased farm animals test positive for EEE in Piscataquis County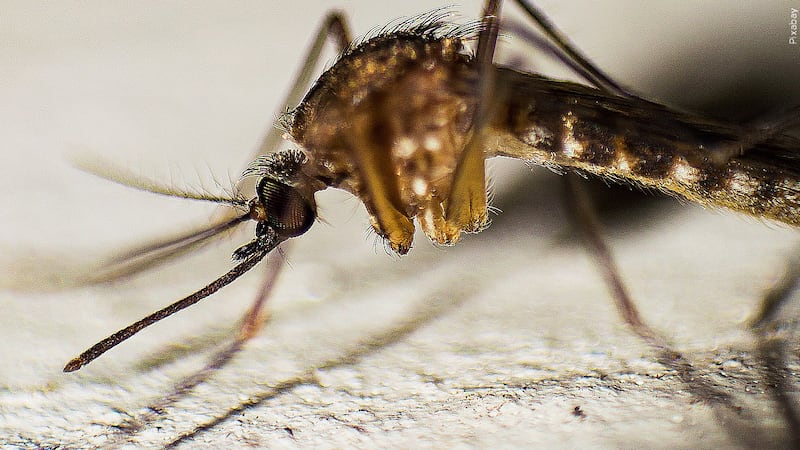 Published: Sep. 22, 2023 at 3:21 PM EDT
PISCATAQUIS COUNTY, Maine (WABI) - Three deceased farm animals in Piscataquis County tested positive for a deadly mosquito-borne virus that hasn't been seen in Maine since 2019.
The animals tested positive for Eastern Equine Encephalitis, also known as EEE.
EEE affects specialty livestock, and is especially harmful to horses.
Horses should be vaccinated for EEE and the West Nile Virus and any suspicion of this illness should be reported to the Department of Agriculture, conservation and forestry immediately.
Copyright 2023 WABI. All rights reserved.