Burnham man charged with arson and burglary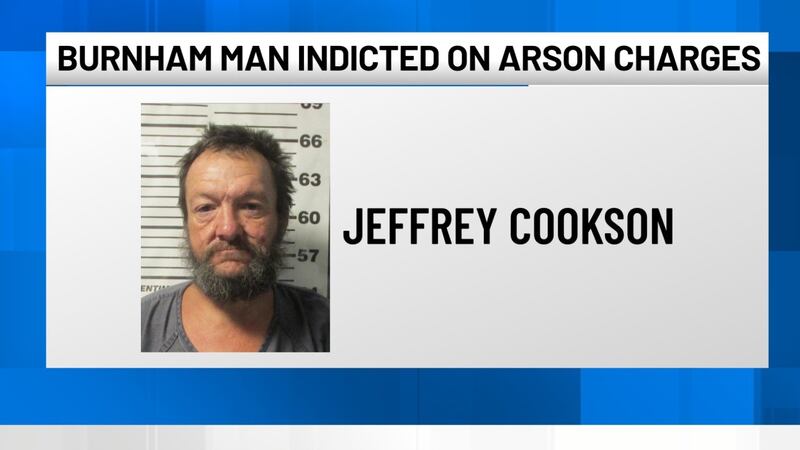 Published: Sep. 22, 2023 at 12:27 PM EDT
BURNHAM, Maine (WABI) - A Burnham man has been indicted after he allegedly set a relative's house on fire.
Officials say Jeffrey Cookson, 53, was seen at the home right before the fire started.
No one was home at the time.
According to the Department of Public Safety, a neighbor worked to put out the fire with a hose and extinguisher until fire crews arrived.
Cookson is charged with arson and burglary.
Copyright 2023 WABI. All rights reserved.