Former East Millinocket police officer convicted of domestic violence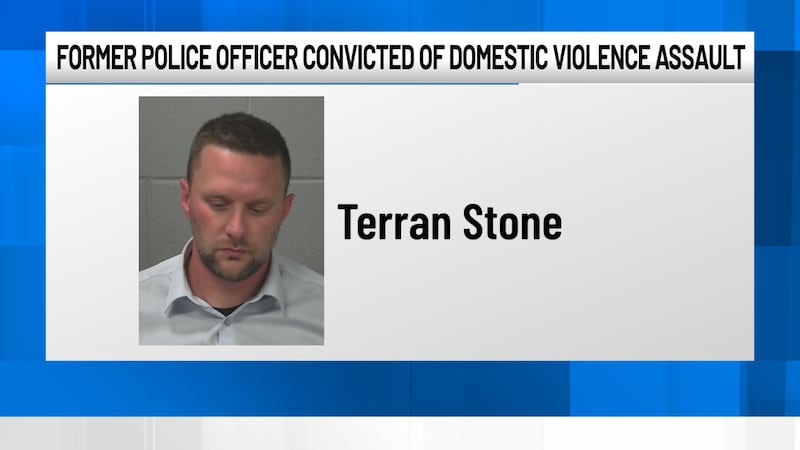 Published: Sep. 21, 2023 at 11:08 AM EDT
BANGOR, Maine (WABI) - A former East Millinocket police officer was convicted of domestic violence.
Prosecutors say 33-year old Terran Stone was found guilty of domestic violence aggravated assault and domestic violence assault.
According to court records, Stone's wife told police he physically assaulted and strangled her on several occasions. In one instance, Stone reportedly dragged her out of a car and threw her to the ground while their young daughter was in the backseat.
Stone's wife claims the violence started in November of 2021 and continued to escalate after he was fired from the police department for lying about a police matter.
Stone faces up to 10 years in prison and more than $20,000 in fines when he is sentenced.
Copyright 2023 WABI. All rights reserved.