Bangor man arrested after throwing knife out of vehicle, hitting person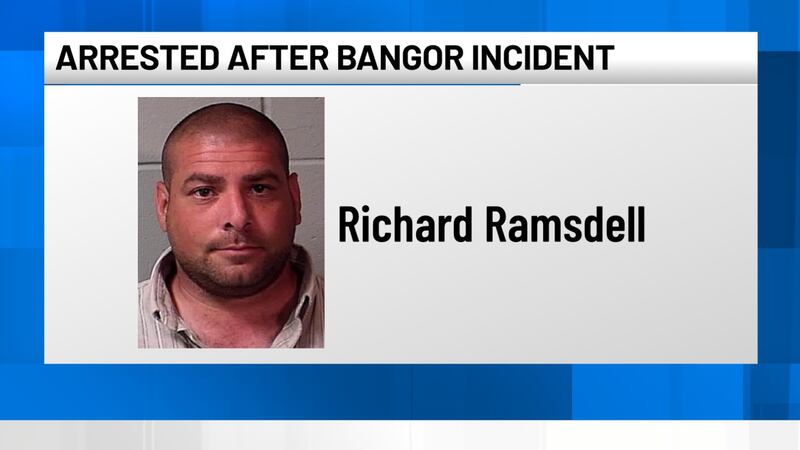 Published: Sep. 21, 2023 at 6:15 PM EDT
BANGOR, Maine (WABI) - A Bangor man has been charged with aggravated assault with a dangerous weapon after an incident in Bangor Thursday.
Police say 48-year-old Richard Ramsdell threw a utility knife out of his vehicle as he was driving down Main Street.
They say the knife hit a person on the sidewalk in the head, causing them to fall to the ground.
We're told the victim was taken to the hospital for treatment.
Police say Ramsdell was identified after he returned to the scene and then left.
Witnesses told investigators Ramsdell was the person who threw the knife.
He was arrested and taken to Penobscot County Jail.
Copyright 2023 WABI. All rights reserved.