Arrest made after gun flashed at person in Auburn, police say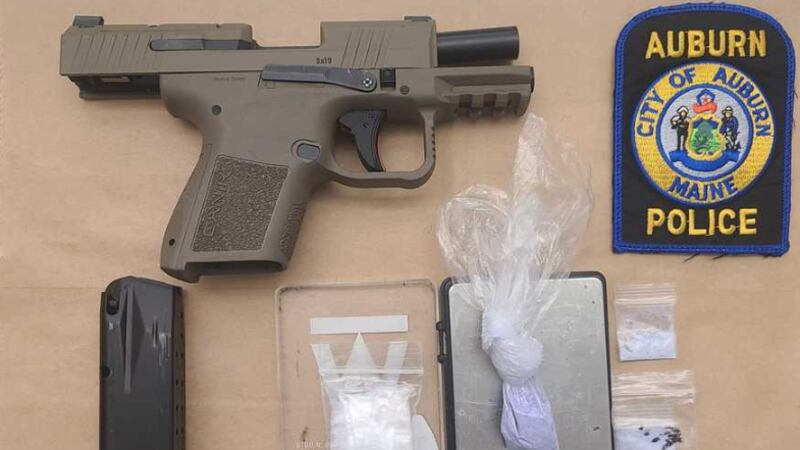 Published: Sep. 21, 2023 at 6:43 PM EDT
AUBURN, Maine (WMTW) - Authorities have made an arrest after a man allegedly displayed a gun to a person in Auburn on Wednesday.
A person called authorities on Wednesday evening after a man showed a gun that was on his waistband in an incident on Center Street.
The person gave authorities a description that led them to an encampment in the area.
At the encampment, they found 40-year-old Gabriel Sanchez, who they say has a lengthy criminal history and several felony convictions. In 2022, Sanchez was sentenced to 15 months in prison for illegally possessing a firearm.
Officials executed a search warrant, believing Sanchez still had a gun that was allegedly displayed to the original caller.
During their search, police say they found a gun, fentanyl powder and other narcotic equipment.
Sanchez is facing charges of illegal possession of a firearm and unlawful possession of drugs.
Copyright 2023 WABI. All rights reserved.