Porter woman punches black bear coming towards her in backyard
Bear then bites woman on wrist before taking off, she's taken to hospital for stitches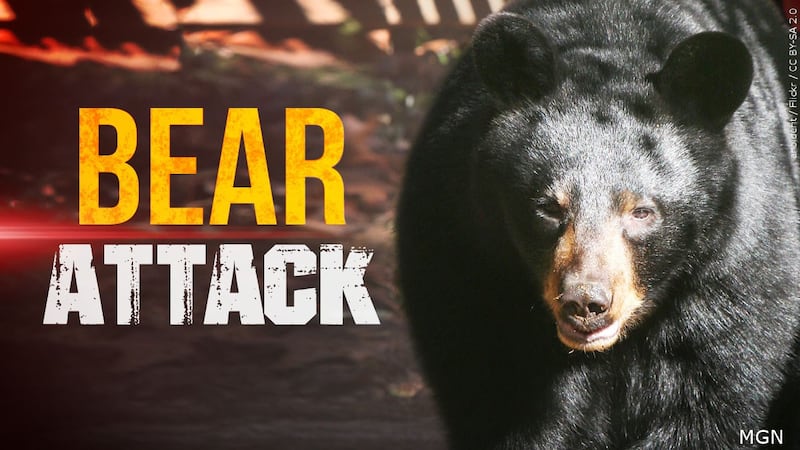 Published: Jun. 30, 2023 at 5:27 PM EDT
PORTER, Maine (WABI) - Maine wardens are investigating after an incident where a black bear bit a Porter woman after she punched a bear.
Wardens said the woman was in her backyard when she was bitten at about 11:30 a.m.
Wardens say the woman's dog was barking so she went outside to see what was happening and was bitten.
She was taken to a New Hampshire hospital where she was treated for puncture wounds to her wrist.
The bear has not been seen since the provoked attack.
The Department has set two live-capture culvert-style traps to try and capture the bear alive.
The bear had been seen in previous days in nearby yards eating birdseed that had been left outside.
Maine is home to the largest population of black bears in the eastern United States.
While hundreds of conflicts between bears and people are reported each year in Maine, actual bear attacks are very uncommon, and bears rarely become aggressive when encountered.
The state says many encounters can be prevented by simply removing or securing common bear attractants, such as bird feeders, garbage, grills and pet food.
Copyright 2023 WABI. All rights reserved.