Father killed when grenade in grandfather's belongings explodes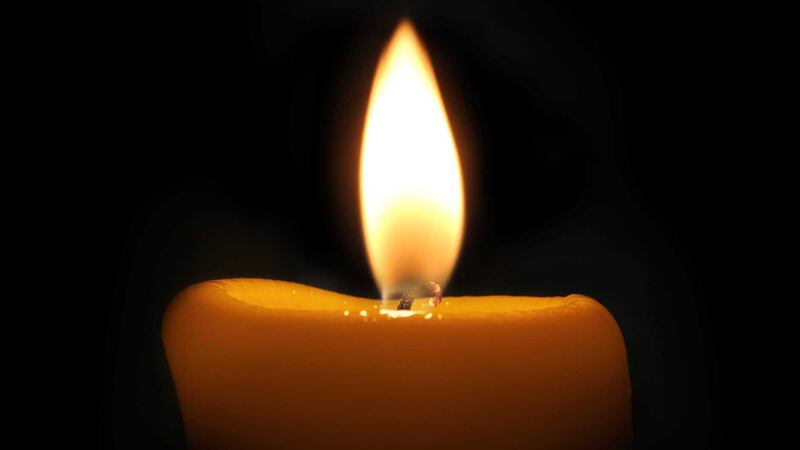 Published: May. 22, 2023 at 5:45 AM EDT
LAKE COUNTY, Ind. (Gray News) - Authorities say an Indiana father was killed and his two children were injured when a hand grenade they found in a grandfather's belongings detonated.
The Lake County Sheriff's Department responded to a reported explosion before 6:30 p.m. Saturday in Lakes of the Four Seasons, Indiana, according to a statement.
Authorities say a family had been going through a grandfather's belongings when they found a hand grenade. Someone reportedly pulled the pin, and the grenade detonated.
A man was found unresponsive at the scene and was later declared dead, according to authorities. His two children, a 14-year-old boy and an 18-year-old woman, were taken to the hospital with shrapnel wounds.
The victim was later identified by the coroner's office as 46-year-old Bryan Niedert, WMAQ reports.
The Porter County Bomb Squad was called to secure the area and determine if there were any other explosive devices.
The investigation into the incident is ongoing.
As families continue to find old military ordnance in loved ones' belongings, the FBI says anyone who finds a suspected device should call 911 immediately and move far away from it. They say these devices are highly dangerous and can explode without notice.
Copyright 2023 Gray Media Group, Inc. All rights reserved.