Kennebec Water District customers no longer under 'Do Not Drink Order'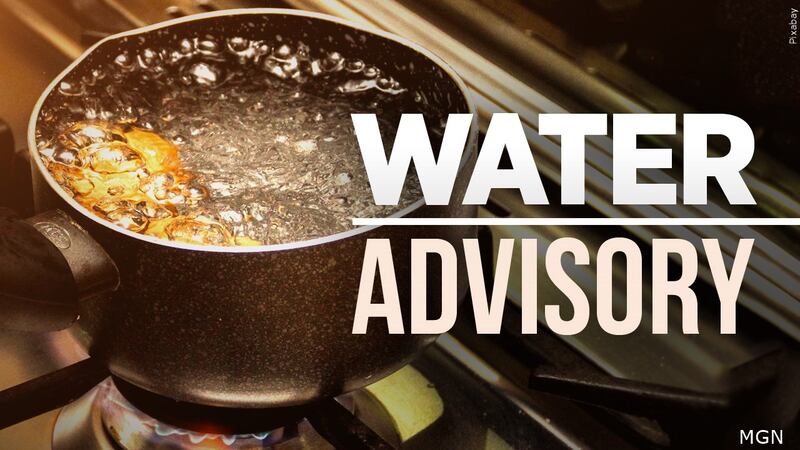 Published: May. 22, 2023 at 1:39 PM EDT
|
Updated: May. 23, 2023 at 5:51 PM EDT
WATERVILLE, Maine (WABI) - UPDATE (May 23): The Kennebec Water District has lifted the Do Not Drink Order from Monday.
A Do Not Drink Order has been issued Monday for Kennebec Water District customers remains in place.
The Kennebec Water District says this is due to the presence of firefighting foam in the water distribution system.
The Kennebec Water District posted on their Facebook page Monday afternoon that they are asking all customers not to drink the water or use it for any purpose that will result in consumption. This includes for making ice cubes, food preparation, brushing teeth or any other activity involving the consumption of water.
They say the water is safe for bathing and cleaning.
The district serves more than 22,000 customers across Waterville, Winslow, Fairfield, Vassalboro and Benton.
The Do Not Drink Order will remain in place until water quality tests show that the water safe to drink.
The water district says the extent of the contamination is unclear and the order has been issued out of an abundance of caution.
The Kennebec Water District says they received testing and flushing guidance from the CDC and water district staff is working on flushing the contamination out the system.
Water will be tested Tuesday morning with results expected by the end of the day.
They say firefighting foam entered the water distribution system Monday morning during a fire on Elm Street in Waterville and the issue appears to be primarily in the areas of Elm Street and Main Street.
Officials say if you experience unusual foaming in your water, run your cold water for 15-20 minutes from a bathtub or outside spigot. If foaming persists, please contact them at 207-872-2763.
Cases of drinking water are available at the Waterville Fire Department.
Officials suggest that due to supply levels, to only use this service if your family is in need.
You can find answers to Frequently Asked Questions here.
Copyright 2023 WABI. All rights reserved.