New Census report shows uptick in people moving to Aroostook County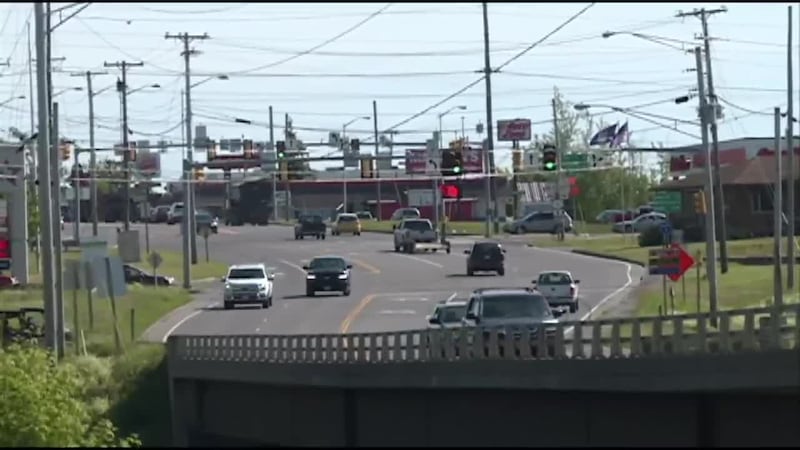 Published: May. 4, 2023 at 11:13 AM EDT
PRESQUE ISLE, Maine (WAGM) - Has Aroostook County finally solved it's out-migration crisis? A newly released report from the US Census Bureau may hold the answer.
"Well there was some pretty interesting data that I gleaned from that report and it really shows an upward trend of in-migration in Aroostook County," said Paul Towle, the president and CEO for the Aroostook Partnership.
He is talking about a new report titled "Annual and Cumulative Estimates of the Components of Resident Population Change for Counties in the United States from April 1 2020 to July 1 2022." This data says that between those dates, Aroostook County gained a total of 724 residents due to migration. Sixty-five of those residents came from internation migration and 659 came from within the United States.
The reason for the uptick in migration, Towle says, is clear.
"Really most importantly in that what you're seeing is that because of COVID a lot of people fled from what was happening in the cities, it was not a good situation what was happening with that. They wanted to flee to the safety of rural living we saw a lot of that happen in 2021 but it began to taper off in most of the other areas in Maine except rural areas. In 2022 we saw an even higher uptick in that," Towle said.
Another reason why more people are moving away from cities and into more rural areas has to do with more jobs offering remote work positions.
"I think word's just finally getting out and it certainly has to do with remote work, its really taking hold, especially in the younger generations today. I see it with my kids the way they want to work and all their friends, they're actually applying for jobs that offer remote work because it offers more flexibility and prevents commuting and so forth," Towle said.
Towle adds that another thing Aroostook County has going for it when compared with other parts of the state and country is it's cost of living.
"Affordability has always been one of our strengths in Aroostook County. Previously they needed to know there were jobs here, now a lot of them are bringing the jobs with them in addition to taking positions in Aroostook County. Affordability has always been tops with us, it's one of our selling features to live here. Median home prices are typically half of the state average in Aroostook County," Towle said.
According to Towle, this is the first time Aroostook County has seen positive net migration numbers since before Loring Airforce Base Closed in 1994.
Copyright 2023 WABI. All rights reserved.