Man accused of stealing Maine funeral home truck loaded with gravestones, monuments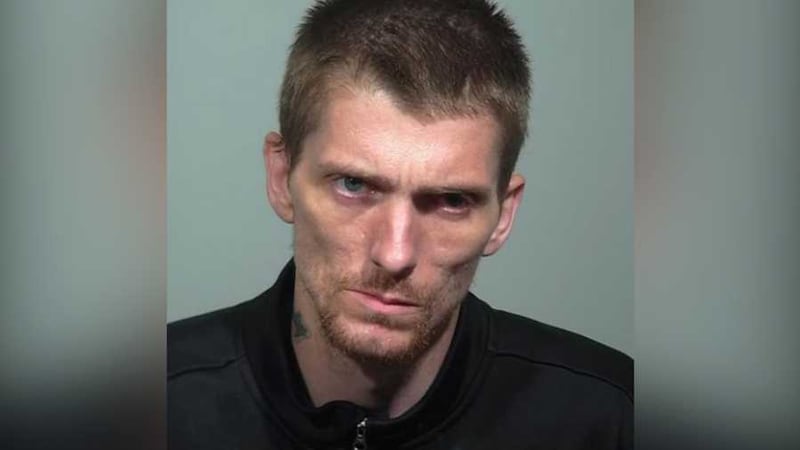 Published: May. 2, 2023 at 6:26 PM EDT
CASO, Maine (WMTW) - A man is under arrest, accused of stealing a truck belonging to a funeral home in Cumberland County.
The Cumberland County Sheriff's Office has arrested and charged 32-year-old Steven Locke, of Casco.
According to deputies, the stolen truck was first reported around 10 a.m. Sunday morning from Quaker Ridge Road.
The truck, belonging to Hall Funeral Home, was reportedly taken in a 12-hour period by the time it was reported by an unknown person.
That person was later identified as Locke.
The sheriff's office says as information on the stolen truck began to spread, they started to receive a number of reporters on suspicious activity throughout the morning.
A person spotted the truck on Roosevelt Trail in Casco around 12:24 p.m. and called the communications center. That person was able to give directions to deputies in the area, officials said.
Deputies say they found the truck in Naples but did not say where or when Locke was arrested.
Locke faces charges of felony unauthorized use of a motor vehicle, violating conditions of release, and operating on a suspended license.
According to officials, Locke had 10 outstanding warrants from police incidents and was on ten sets of pre-conviction bail conditions.
Hall Funeral Home said everything has been found safe in the truck, and no damage had been done.
Copyright 2023 WMTW. All rights reserved.