Ongoing investigation: Multiple bodies discovered in Bowdoin home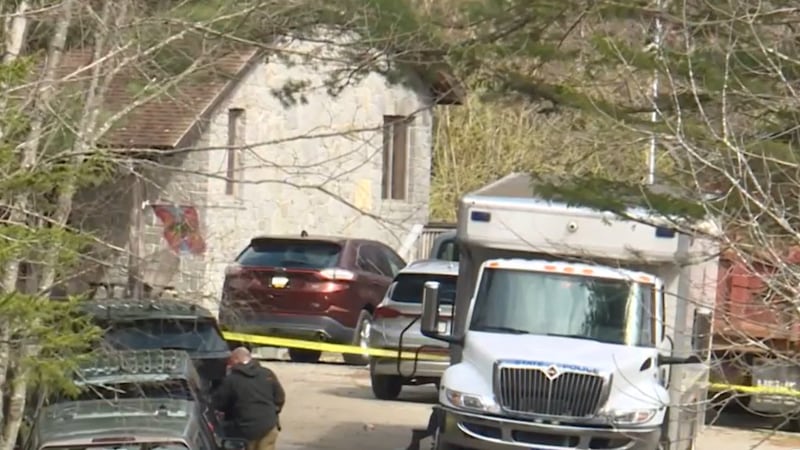 Published: Apr. 18, 2023 at 1:34 PM EDT
|
Updated: Apr. 18, 2023 at 3:34 PM EDT
BOWDOIN, Maine (WMTW) - Four people were found dead in a home, leading to an ongoing investigation in Bowdoin on Tuesday.
Officials say the incident happened on Augusta Road.
According to investigators, the scene was reported prior to multiple vehicles being shot at on I-295 in Yarmouth. State police confirm both incidents are connected.
The bodies were discovered sometime Tuesday morning.
A mobile crime lab later arrived at the home around 3 p.m., as a large police presence remains on scene in Bowdoin.
A neighbor told Maine's Total Coverage a husband and wife lived at the home where the incident took place. That person said the husband owns a concrete company and builds foundation.
Officials have not identified those who died.
A person of interest has been detained. That person is being interviewed.
Anyone with information on either the shooting on the highway or at the incident in Bowdoin is asked to contact authorities at 207-624-7076.
This story is developing.
Copyright 2023 WMTW. All rights reserved.