Airline already adding new destinations from Maine before service starts
Breeze Airlines will now offer 5 nonstop destinations from Portland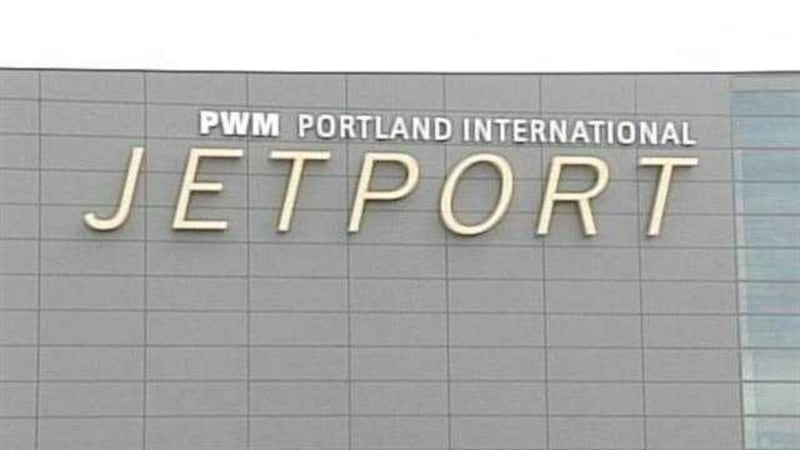 Published: Apr. 18, 2023 at 1:38 PM EDT
PORTLAND, Maine (WMTW) - Breeze Airways hasn't even started flights from Portland but is already expanding the options available to travelers.
The low-fare airline announced back in February that it would offer year-round nonstop flights from Portland to Charleston, South Carolina and Tampa, Florida as well as seasonal summer service to Norfolk, Virginia and Pittsburgh, Pennsylvania.
Tuesday, the airline announced it would also add a nonstop route to Islip on New York's Long Island. The summer seasonal service will start on June 28.
Breeze will also be adding one-stop/no plane change BreezeThru service from Norfolk, VA, on Thursdays and Sundays, in addition to the already announced nonstop service between the two cities on Mondays and Fridays, starting June 2, as well as BreezeThru service to Orlando, Florida, starting Sept. 21. From Portland, Maine, to:
Tampa, Florida (Wed and Sat, starting May 17)

Charleston, South Carolina (Mon and Fri, starting May 19)

Norfolk, Virginia (Summer seasonal, Mon and Fri, starting June 2; BreezeThru service on Thurs and Sun, starting June 28)

Pittsburgh, Pennsylvania (Summer seasonal, Mon and Fri, starting June 2)

New York-Islip, New York (Summer seasonal, Wed and Sat, starting June 28

Orlando, Florida (One stop/no plane change BreezeThru service on Sun and Thurs, starting September 21)
Breeze doesn't charge change or cancellation fees up to 15 minutes prior to a flight's scheduled departure and offers other benefits such as free family seating and a la carte pricing.
"We are excited to see Breeze Airways continue to invest and expand in the Portland, Maine market" said Paul Bradbury, Airport Director. "Today's announcement of a fifth destination to New York-Islip before our first flights next month is brilliant! We thank Breeze for their commitment to our market and look forward to welcoming passengers to Maine this summer."
Copyright 2023 WMTW. All rights reserved.