Lawsuit claims Maine school district has not paid Educational Technicians appropriately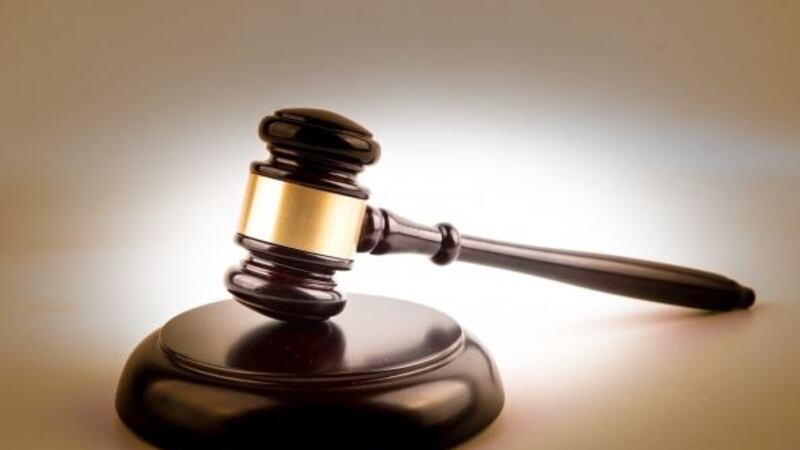 Published: Apr. 11, 2023 at 6:38 AM EDT
SOUTHERN MAINE, Maine (WMTW) - A class action lawsuit filed Monday in Cumberland County Superior Court claims that the South Portland School Department has not paid Educational Technicians (Ed Techs) for all hours worked, violating state wage and hour laws.
The suit was filed on behalf of Ed Tech Tracy Tannoia and other Ed Techs in the district. The district employs about 150 Ed Techs between its nine schools.
According to the suit, the district routinely requires Ed Techs to work extra hours but discourages them from submitting additional work on their timesheets.
The lawsuit alleges that this adds up to one or two hours every week. Tannoia claims that she and other Ed Techs are regularly expected to arrive at work early for meetings and often stay late beyond regularly scheduled hours to ensure that all students are picked up safely.
Tannoia has worked for the district since 2000 and says this has happened since she started.
"These Ed Techs are some of the hardest working, lowest paid employees in the District. My client tried to raise this issue with her direct supervisors and has been told they didn't want to hear about hours worked over their regularly scheduled day. My client was told 'it is just part of the job' and that 'we do it for the students.' Requiring your employees to work for free is against the law, and this case is a clear violation of the law," said Attorney Peter Mancuso of Borealis Law in Portland, who filed the suit.
Maine's Total Coverage reached out to the South Portland School Department for comment, and received this response: "We have not been served with a copy of the complaint you reference nor have we seen the specific allegations so we are not in a position to respond to the allegations at this time."
Copyright 2023 WABI. All rights reserved.