Augusta man accused of stealing police cruiser deemed incompetent to stand trial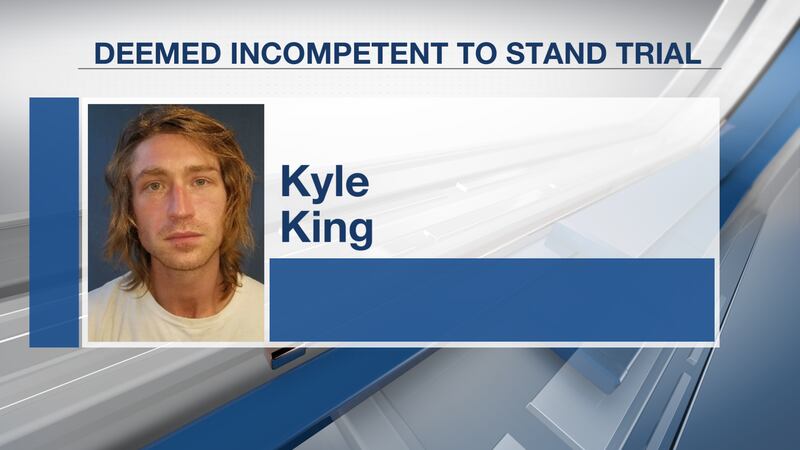 Published: Apr. 10, 2023 at 6:08 PM EDT
AUGUSTA, Maine (WABI) - An Augusta man who allegedly stole a police cruiser in November has been found not competent to stand trial.
The Kennebec Journal reports that Kyle King was found incompetent after a mental health evaluation.
King allegedly stole the cruiser after it was left unlocked and running outside of the police department.
The car was found at Shaw's, where they also found and arrested King.
If King is not deemed competent in six months, the charges may be dropped, according to Justice Michaela Murphy.
Copyright 2023 WABI. All rights reserved.