New search underway related to Harmony Montgomery murder
Police were searching a location in Revere, Massachusetts Friday morning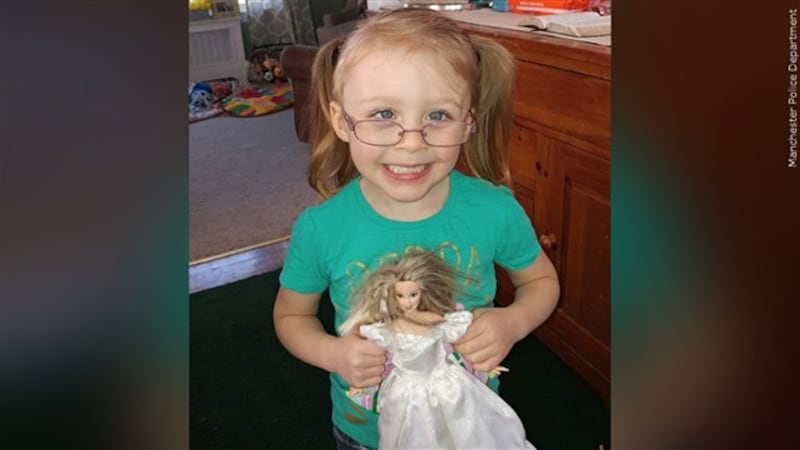 Published: Apr. 7, 2023 at 11:20 AM EDT
Revere, Massachusetts (WMTW) - A new search related to the murder of Harmony Montgomery, 5, was underway Friday morning.
The New Hampshire Attorney General's Office said that Manchester, NH police along with Massachusetts State Police and other law enforcement agencies were searching a location in Revere, Massachusetts.
Officials said they could not release any other information and cautioned "against any speculation related to the potential results of this search."
Adam Montgomery is charged with second-degree murder in connection with the death of his daughter, Harmony Montgomery. She was last seen in 2019. Investigators did not learn of her death for more than two years and initially treated the case as a missing persons case.
January's grand jury indictment for second-degree murder accuses Adam Montgomery of recklessly causing Harmony's death by repeatedly striking her in the head with a closed fist.
Her body has not been found.
Copyright 2023 WABI. All rights reserved.