2 men arrested following reports of gunshots near Fort Kent schools Friday
Alejandro Ochoa, 31, and Orlin Flores-Vargas, 23, both of Fort Kent were arrested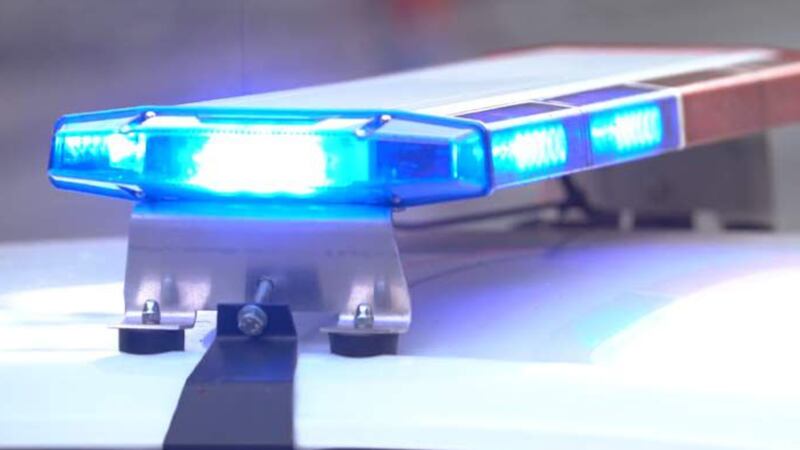 Published: Mar. 24, 2023 at 11:29 AM EDT
FORT KENT, Maine (WABI) - Police say two men are now in custody after reports of gunfire caused schools in Fort Kent to close for the day Friday.
Alejandro Ochoa, 31, and Orlin Flores-Vargas, 23, both of Fort Kent were arrested and charged with felony reckless conduct with a firearm.
Fort Kent police say they responded to calls reporting gunshots in the downtown area near local schools and businesses around 6 a.m.
The decision to cancel school was a mutual one between Fort Kent police and the superintendent.
No injuries were reported.
The investigation continues.
Copyright 2023 WABI. All rights reserved.