Corinth residents to vote on allowing medical marijuana retail shop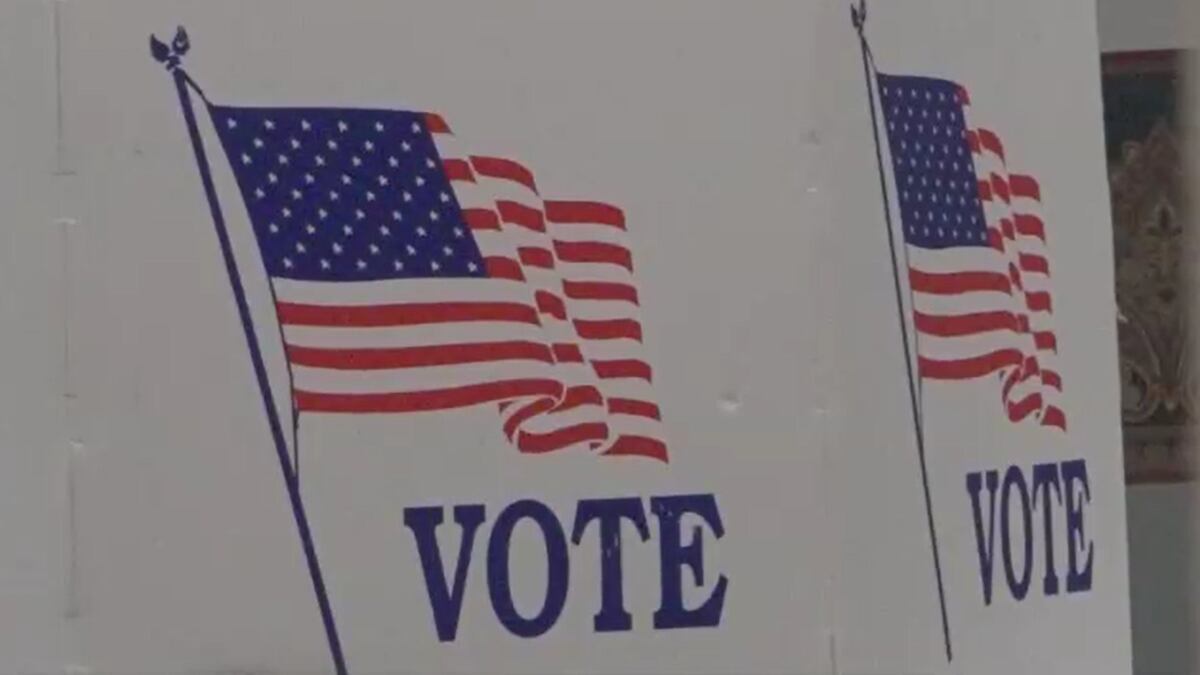 Published: Mar. 20, 2023 at 12:54 PM EDT
CORINTH, Maine (WABI) - Corinth town officials say it's been a smooth and steady day for their town election.
Residents are voting on allowing a medical marijuana retailer to open in town.
Voters will decide if Patriot Cannabis can open one retail shop.
Voting wraps at 8 p.m. Monday at the town office at 31 Exeter Road.
On Tuesday, they're holding their annual town meeting where they'll be voting on buying a current building to be the new town office.
That meeting starts at 7 p.m. and is taking place at the Central Middle School cafeteria.
Copyright 2023 WABI. All rights reserved.