Arrest warrant still active for mother after Sunday Amber Alert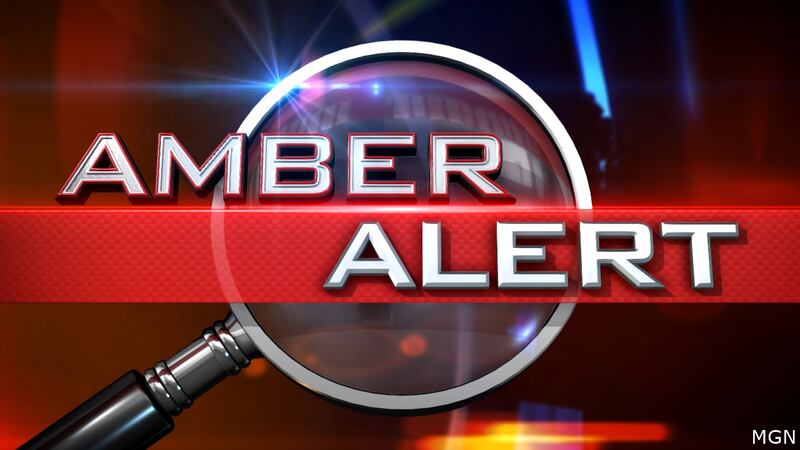 Published: Mar. 20, 2023 at 6:23 PM EDT
TOPSHAM, Maine (WABI) - Police have released new information related to Sunday's issued Amber Alert, just the fifth ever in Maine.
There is still an active arrest warrant for the child's mother.
Maine State Police say they received a request from Topsham Police to activate an alert just before 8:45 p.m.
They said 11-year-old Jaiden Morrison was taken by her non-custodial mother, 29-year-old Danielle Dyer, during a supervised visit in Topsham with her foster care guardians.
Police traced Dyer's phone to the area of Horton Street in Lewiston just after 9:30, an area police said she'd go to seeking drugs.
Lewiston Police could not locate the mother or child.
The Amber Alert was activated an hour later.
Police say a woman called 15 minutes later saying Dyer left the child at her Auburn apartment.
Police secured Morrison unharmed just after 11 p.m.
Dyer is wanted on a criminal restraint by a parent charge.
Anyone with information is asked to call Topsham Police at 725-4337.
Copyright 2023 WABI. All rights reserved.