Arrest made after man shot at Boothbay Harbor apartment complex, hours-long standoff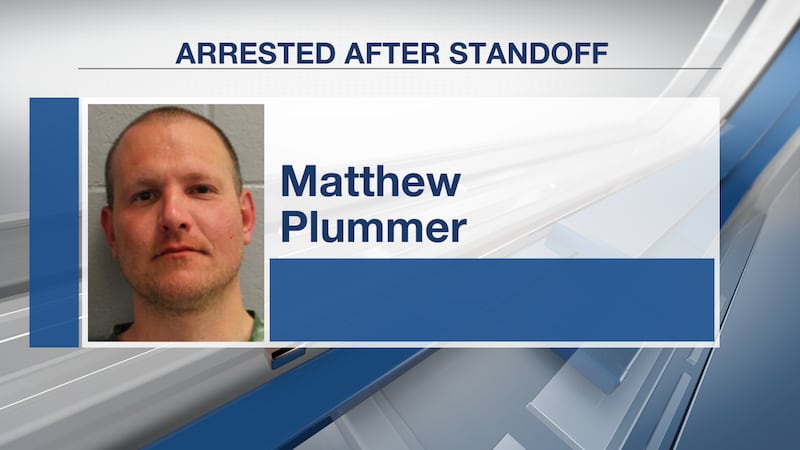 Published: Mar. 20, 2023 at 12:06 PM EDT
BOOTHBAY HARBOR, Maine (WMTW) - A man involved in a stand-off with police after a shooting in Boothbay Harbor Sunday night has been arrested.
Authorities arrested 40-year-old Matthew Plummer around 3 a.m. following the standoff on Reed Road.
Witnesses near Campbell Creek Apartments told authorities they heard gunshots near the parking lot of the complex around 4:45 p.m.
Before deputies got to the scene, a victim was taken to urgent care for gunshot wounds. That man was later taken to hospital. Officials do not have an update on his condition at this time.
According to officials, witnesses saw Plummer go back into an apartment after the shooting and was still inside when deputies got there.
Multiple agencies were on the scene, including the Lincoln County Sheriff's Office, Boothbay Harbor Police, the Maine Warden Service and US Border Patrol. That scene was later turned over to the Maine State Police tactical team.
Plummer was taken into custody around 3 a.m. and taken to a hospital before being transferred to jail in Wiscasset.
He faces two charges: aggravated attempted murder and violating his conditions of release for a standoff in 2018.
The investigation is ongoing.
Copyright 2023 WMTW. All rights reserved.