Court convicts man of removing condom without his partner's consent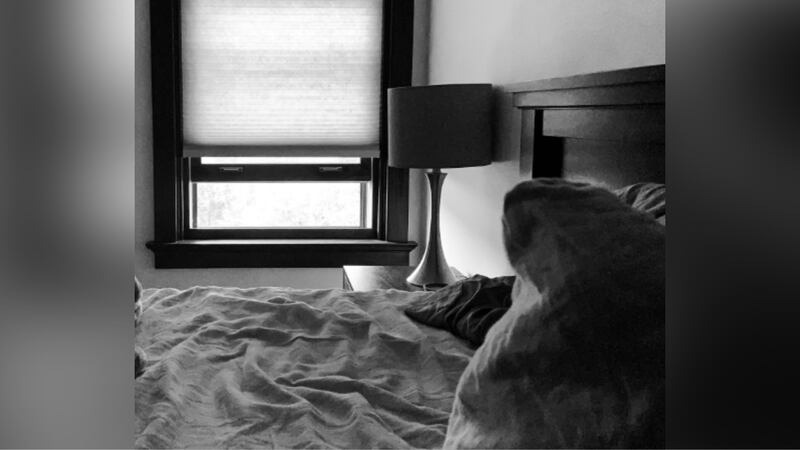 Published: Mar. 16, 2023 at 2:45 PM EDT
THE HAGUE, Netherlands (AP) — A Dutch man was convicted Tuesday of removing his condom during sex without his partner's consent, in the first trial in the Netherlands for so-called "stealthing."
However, Dordrecht District Court acquitted the man of a rape charge because it ruled that the sex was consensual.
"By his actions, the suspect forced the victim to tolerate having unprotected sex with him. In doing so, he restricted her personal freedom and abused the trust she had placed in him," the court said.
Other courts also have also tackled the phenomenon in recent years. In a case in Germany, a Berlin court in 2018 convicted a police officer of sexual assault and gave him an eight-month suspended sentence for secretly removing his condom during intercourse, and ordered him to pay damages of nearly 3,100 euros to the victim. The suspended sentence was reduced to six months on an initial appeal.
In 2021, California lawmakers made the state the first in the U.S. to outlaw "stealthing," making it illegal to remove a condom without obtaining verbal consent. But it didn't change the criminal code. Instead, it would amend the civil code so that a victim could sue the perpetrator for damages, including punitive damages.
In the case in Dordrecht, a 28-year-old man from Rotterdam was given a three-month suspended prison term — meaning he won't have to serve the sentence unless he commits another crime — and ordered to pay his victim 1,000 euros ($1,073) in damages.
Another man was acquitted in a separate "stealthing" trial because the court said it was not proven that he had the intent to force his partner to have unprotected sex.
Copyright 2023 The Associated Press. All rights reserved.