2 found dead in Brewer motel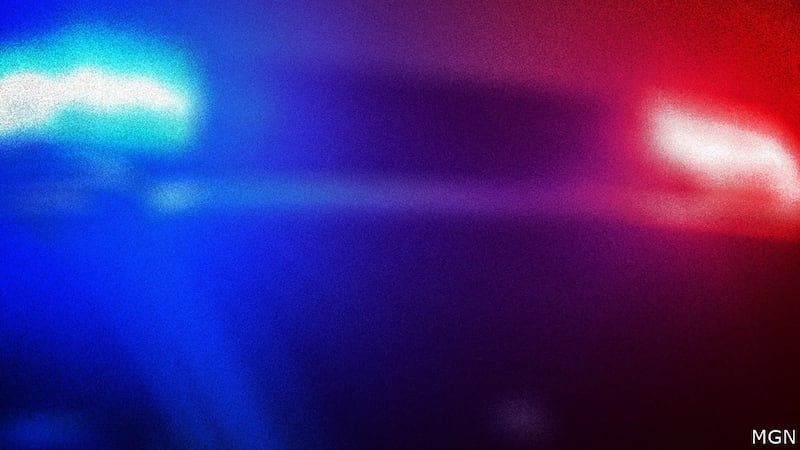 Published: Mar. 15, 2023 at 6:24 PM EDT
BREWER, Maine (WABI) - Police say two people were found dead in a Brewer motel Wednesday morning.
According to Brewer Public Safety Director Jason Moffitt, there appears to be no foul play involved and the public is not in danger.
He says they're working with the medical examiner's office to determine the cause of death.
The identities were not released, and the motel was not named.
Copyright 2023 WABI. All rights reserved.