Local expert says that California bank failure should not be much trouble for Mainers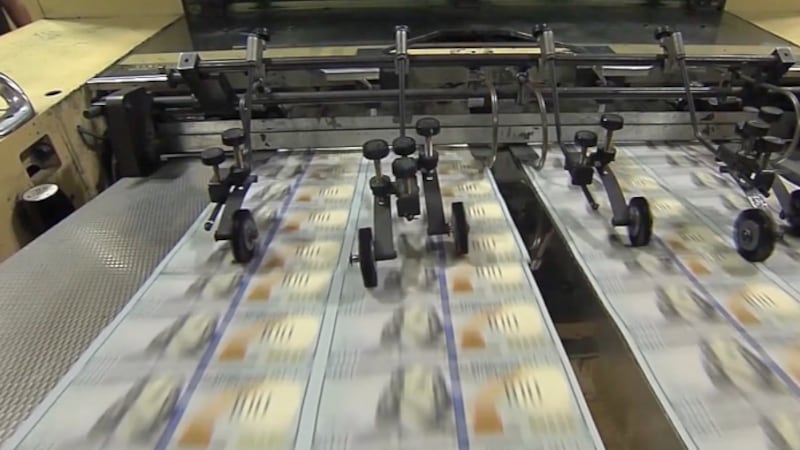 Published: Mar. 14, 2023 at 6:44 PM EDT
ORONO, Maine (WABI) -After the recent collapse of Silicon Valley Bank, a lot of folks are concerned about their money.
SVP was the nation's 16th largest bank.
While the FDIC has agreed to cover deposits, even those that exceeded the federally insured limit of $250,000, what if this happens again?
What about the next bank?
A local expert says folks here in Maine shouldn't worry.
Professor at UMaine Business School, Dr. Sebastian Lobe said "That's what I'm hearing very often that this was a one off. This is not an event that really sets the whole financial sector on fire. Although the stock market, you know, is very sensitive to that and shown that, but many voices are saying this is not, the US banking system as a whole is healthy and small bank failures are common."
Lobe also recommends expanding your funds to other banks if your accounts exceed $250,000. That will help you stay within the coverage limit of the FDIC.
Copyright 2023 WABI. All rights reserved.