Chesterville child given more than 1,000 stitches after being attacked by dog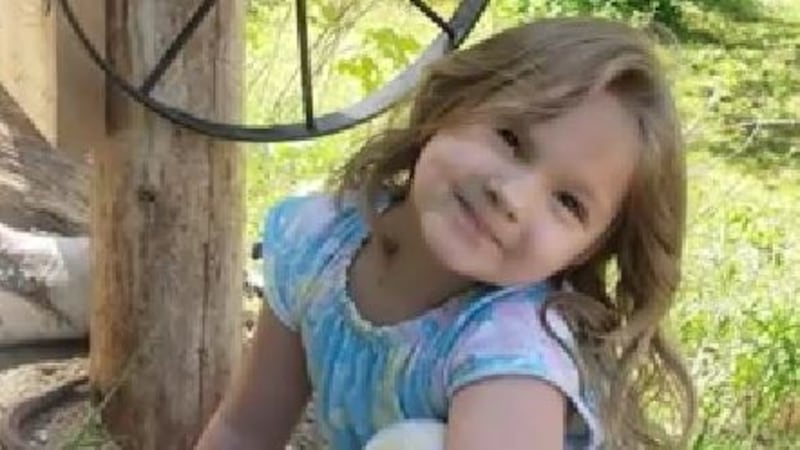 Published: Feb. 23, 2023 at 7:20 AM EST
CHESTERVILLE, Maine (WMTW) - "I'm trying so hard not to cry," Dorothy Norton told WMTW's Talia Clarke.
Norton put on a brave face for her 6-year-old daughter Lily, who is in a Boston hospital after a pit bull attacked her.
Her mother said the attacked happened on Saturday inside a neighbor's home in Chesterville where Lily was playing with a friend.
During that time, her friend's mom was dog-sitting a female pit bull.
"They were going to sit at the table and play cards. The little girl that Lily went up to play with went to go get the cards," Norton said. "Lily sat at the table, and the dog attacked her."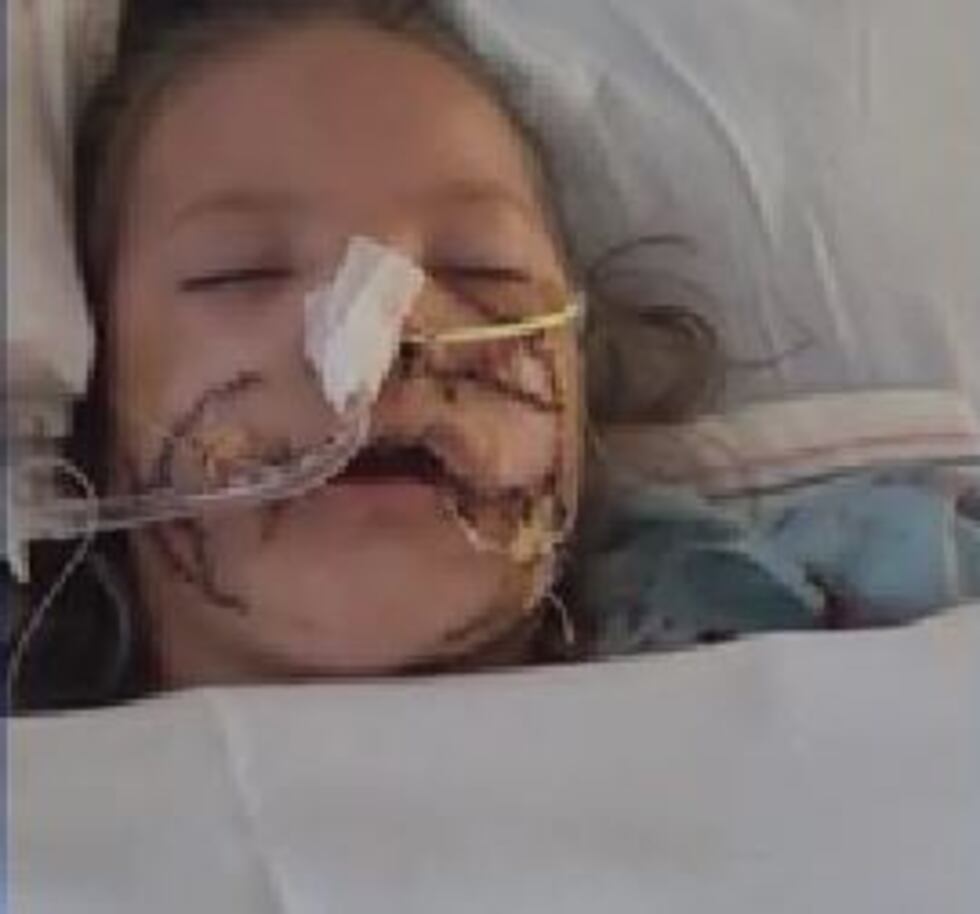 Lily's mother said her daughter put her shoulders up, protecting her neck from the dog.
Norton said when the mother came out of the bathroom, her daughter's friend was screaming that something was wrong.
"As soon as she walked out into the kitchen, the dog let go," Norton said.
The woman scooped Lily up and raced her to a hospital in Farmington. From Farmington, Lily was life flighted to a Boston hospital with her parents.
The little girl needed more than 1,000 stitches across her face.
"She can't talk at all right now, but she has been very responsive today. She's been looking at me, blinking and telling me what she needs," Norton said.
A GoFundMe has been set up to help the family pay for medical expenses. You can click here if you wish to donate.
Norton says she can't wait to hold her daughter again and hopes for a speedy recovery.
"I'm hoping. She already looks good," Norton said.
Chesterville Animal Control will not comment on the case due to an open investigation.
Norton says they are working with the sheriff and the D.A. to have the dog be put down.
Copyright 2023 WABI. All rights reserved.