Biddeford man pleads guilty after hundreds of child sex abuse images found on devices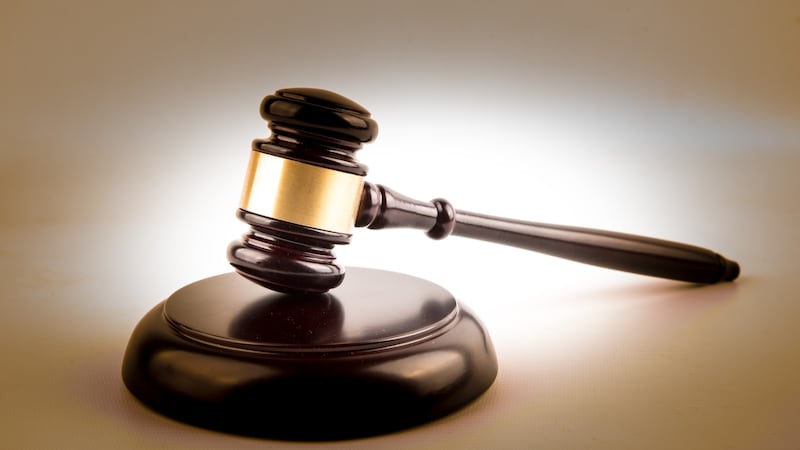 Published: Feb. 15, 2023 at 7:29 AM EST
BIDDEFORD, Maine (WMTW) - A 61-year-old from Biddeford has pleaded guilty after hundreds of images and videos depicting the sexual abuse of children.
Jeffrey Gray was arrested in Sept. 2022, when agents say they conducted a search warrant at his home.
According to court documents, he had reportedly shared images over a peer-to-peer file-sharing network. When investigators seized and examined multiple devices, they found hundreds of images and videos.
The documents continued to say the victims depicted in the imagery included a child between the ages of three to six months old being abused by an adult man.
Gray was convicted of aggravated felonious sexual assault in New Hampshire in 2012.
He could face up to 20 years in prison, as well as a $250,000 fine. A federal judge will sentence Gray.
Copyright 2023 WABI. All rights reserved.