Rockport man pleads guilty to Paycheck Protection Program fraud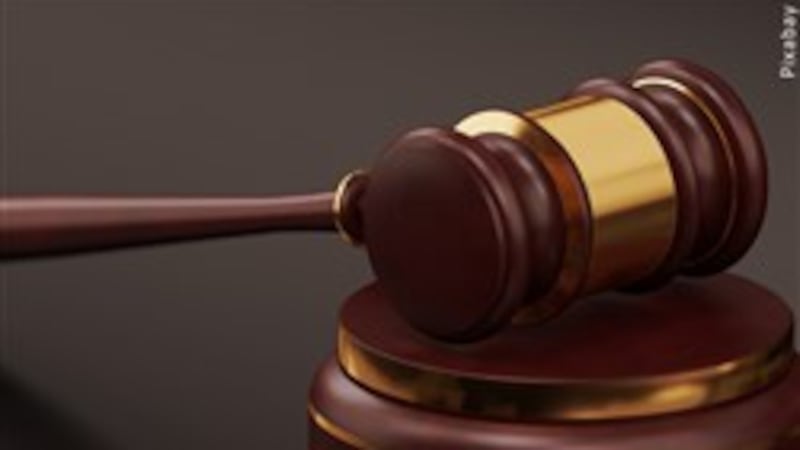 Published: Feb. 8, 2023 at 6:17 PM EST
(WABI) - A Rockport man pleaded guilty in federal court on Wednesday to Paycheck Protection Program fraud.
According to court records, 42-year-old Mark Haley II filed fraudulent PPP loan applications at two banks for businesses he controlled.
Haley received more than $1 million in PPP funds.
Authorities say he used some of the funds to make a down payment on a sailboat.
Haley faces up to 30 years in prison and a one million dollar fine when he's sentenced.
Copyright 2023 WABI. All rights reserved.