Sister of Gardiner man on trial for murder takes stand Tuesday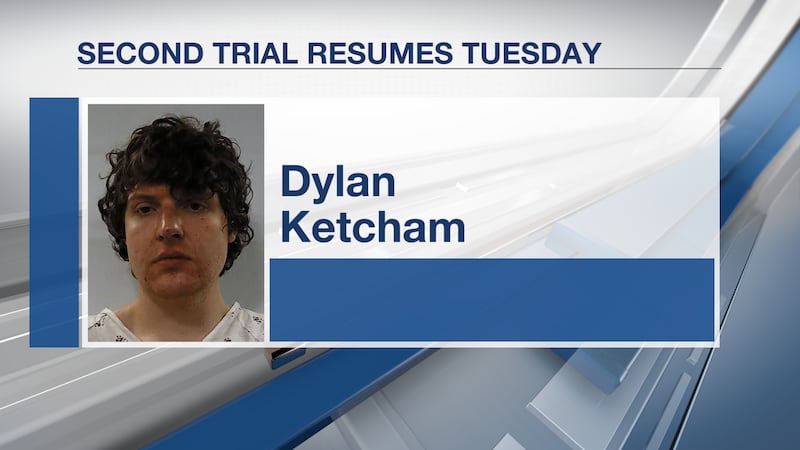 Published: Jan. 24, 2023 at 12:38 PM EST
AUGUSTA, Maine (WABI) - The trial of 23-year-old Dylan Ketcham of Gardiner resumed in Augusta Tuesday morning with several witness called to the stand, including his sister, Alana Ketcham.
Dylan was charged with murder for the shooting death of 22-year-old Jordan Johnson in January of 2020.
Dylan was also charged with attempted murder and elevated aggravated assault for attacking Caleb Trudeau with a machete.
Prosecutors say Dylan stole the gun he killed Johnson with from his sister.
When she was asked by the prosecutor if she gave him permission to use her gun, she responded, "My brother is not a thief but I did not give him permission."
The court presented the receipt of the ammunition purchased by him with his sister's credit card.
She testified that she did not give him permission to use her card either.
We'll have more from the court room later Tuesday evening on TV5.
Copyright 2023 WABI. All rights reserved.