Bangor Police: Target store abduction not a sign of kidnapping ring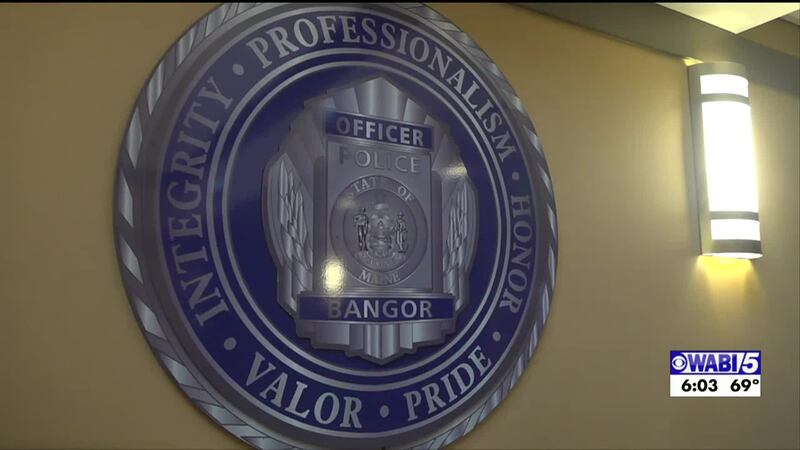 Published: Jan. 16, 2023 at 7:56 PM EST
BANGOR, Maine (WABI/WMTW) - Police are trying to ease some concerns after a weekend abduction outside a Bangor business.
Bangor Police shared on Facebook Monday that, despite concerns in the community, the incident that began in the parking lot outside of Target on Longview Drive was not part of a bigger plot and that there is not a ring of abductors working in the area.
They also said the fact that a rental van was used had nothing to do with the nature of this particular case.
21-year-old Colby Cooper of Brewer was arrested for kidnapping, eluding and domestic violence assault after police said he forced a woman into a vehicle outside Target.
Police stopped Cooper on I-395 shortly after.
The victim was treated for minor injuries and Cooper was taken to Penobscot County Jail.
Copyright 2023 WABI. All rights reserved.